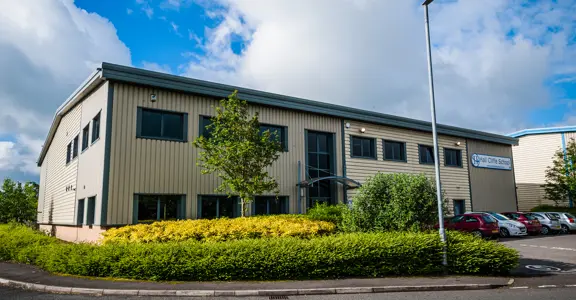 Vocational Centres
Turning education into employment, opportunity and aspiration
Vocational centres
To further increase the opportunities and successful outcomes of our pupils many of our settings have launched Vocational Centres, which offers additional opportunities to develop skills and hands-on experience that enable our young people to master new skills ready for the world of work.
We aim to provide pupils with an ever-growing variety of options so that they can explore different vocational subjects allowing them to experience new pathways in a simulated work environment. The vocational courses are taught by experienced staff who have industry experience, which further enhances the quality and learning experience of the pupils.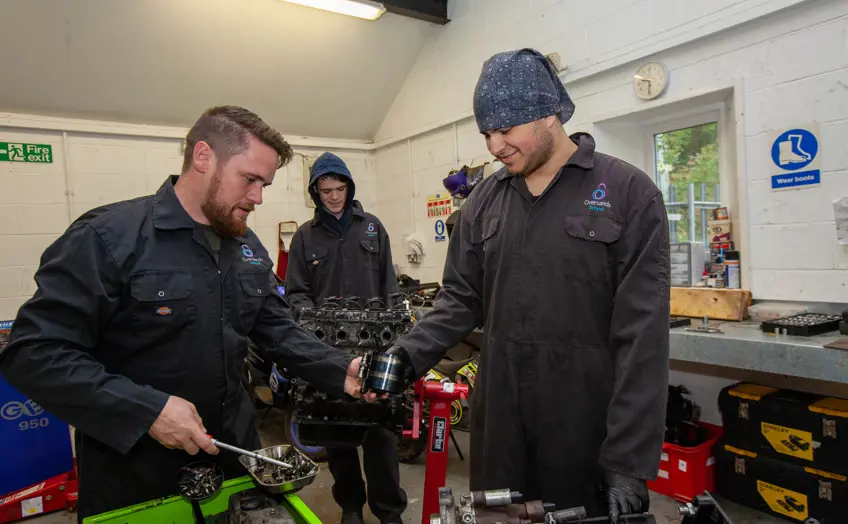 Abbeywood School Kea Park Campus
Avon Park School Butlers Leap Campus
Cumberland School Station Road Campus
Hall Cliffe Vocational Centre
Our settings
Our specialist and truly personalised environments are designed to make young people feel safe and supported, whilst offering a real sense of belonging. The nurturing environments provide a space where they can learn, grow and express themselves, and be part of an accepting community where their needs are met by a highly experienced staff team.

We have a variety of different options available, including:
Interested in one of our schools?
We'd love to speak with you!
Whether you are interested in your child attending one of our schools or just want to know what help is available or where to start, contact our team.