What do you want your child's future to look like? Whatever your answer, we are here to help you and your family.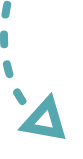 We can help
We support parents and carers to navigate the journey of SEN with our resources and supportive team who are always on hand to help you and your family.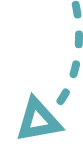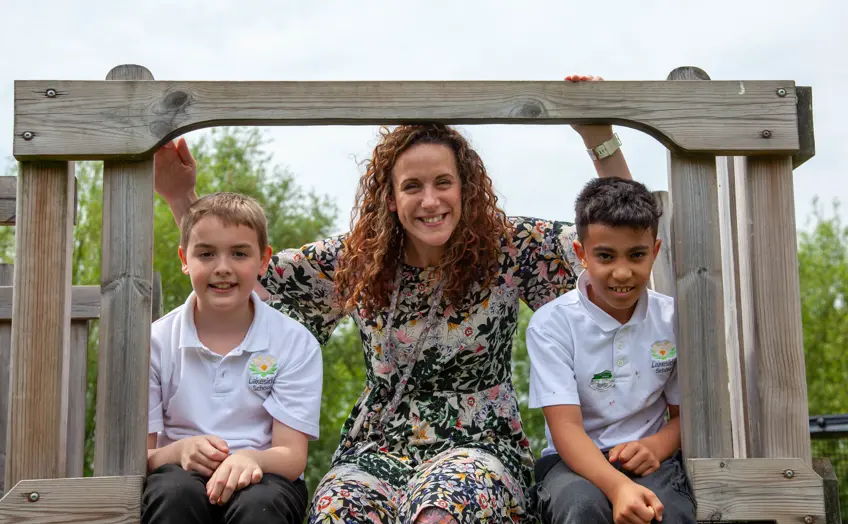 About us
We provide inspirational education to children and young people, resulting in life changing experiences and countless stories of success. We are here to help you and your family, and our unwavering help and support can start right now.
Get to know us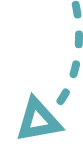 Our approach
Every child's journey is different but our unique approach ensures that the outcomes remain the same – inspirational achievements and stunning stories of success.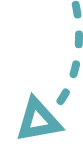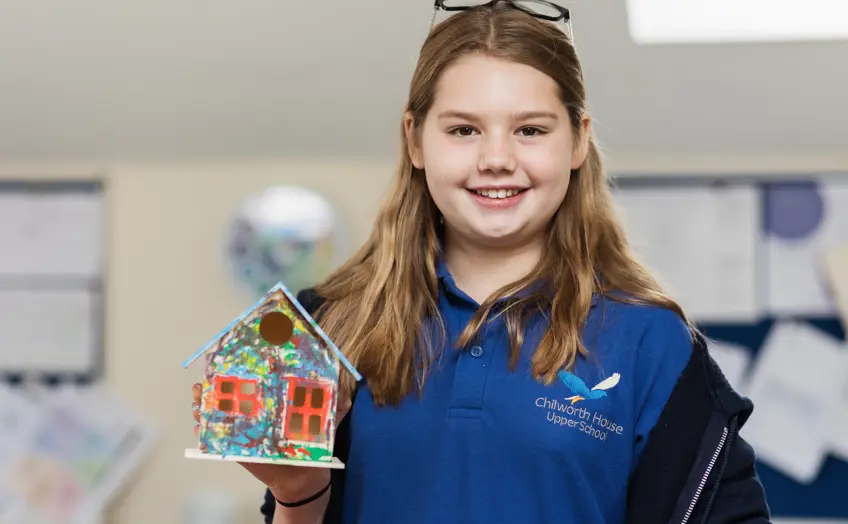 Our schools
If you're looking for a school that will provide the inspirational environment to release your child's full potential then visit our directory page to discover what is on offer.

Discover our schools here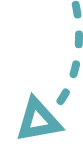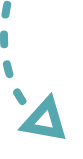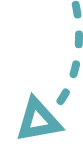 Going for gold
It is impossible to measure the pride we have in the amazing achievements of our children and young people. With the support and commitment of their families and our staff, we see endless stories of success.

One such example is Kieron's story, an ex-pupil of our Lakeside School. In this short video, his mum and a member of the school's staff talk warmly about Kieron's journey and how he is now focused on making it to the 2024 Olympic Games.

He's a champion already in our eyes!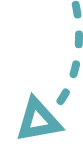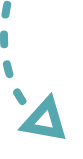 Our commitment to providing free support
Our wide variety of events, webinars and resources offer parents and professionals a unique opportunity to access a range of SEN specific advice, support and training. Best of all, it's completely free! Start your search now.
The staff were so special to me and I will never forget the way they helped me change my whole view on life.

Oversands School
The dictionary definition of a child centred, dyslexia friendly school should read as 'Lakeside School.'

British Dyslexia Association
Interested in one of our schools?
We'd love to speak with you!
Whether you are interested in your child attending one of our schools or just want to know what help is available or where to start, contact our team.