We don't believe that one-size-fits-all
If you're looking for a school where staff see and treat your child as a unique individual, you've come to the right place. Throughout our schools we provide inspirational environments that create moments of magic for young people, resulting in life-changing experiences. We do this by having small class sizes, the most well-resourced schools in the UK, and teachers that focus on bringing out the best in each young person.
If you want to ensure that your child gets the best education and care, with access to world-class facilities, and staff that constantly go the extra mile, you're in safe hands with us. We promise that we will never give up on your child, and support you and your family.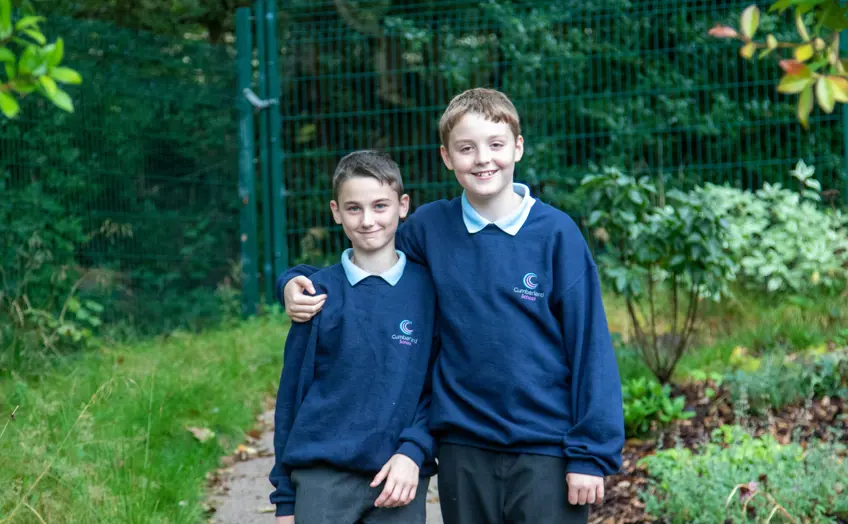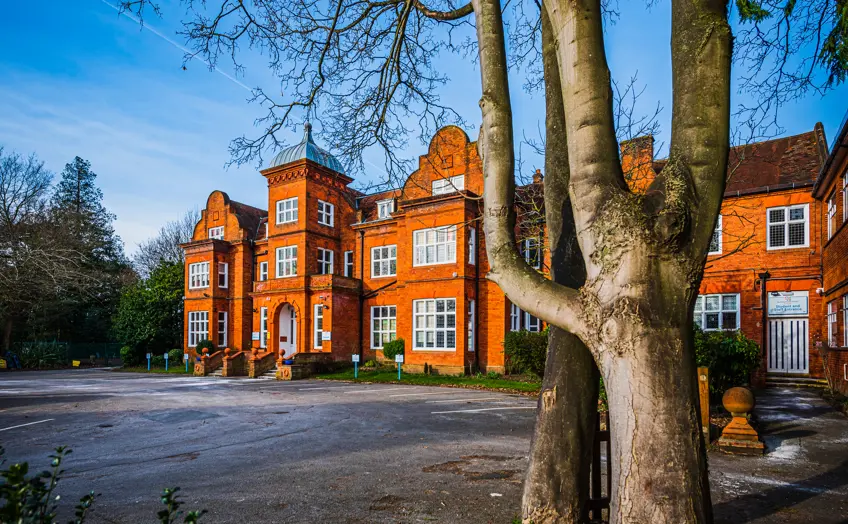 Our schools
If you're looking for a school that will provide the inspirational environment to release your child's full potential then visit our school directory page to discover what is on offer

Explore our schools directory
Interested in one of our schools?
We'd love to speak with you!
Whether you are interested in your child attending one of our schools or just want to know what help is available or where to start, contact our team.