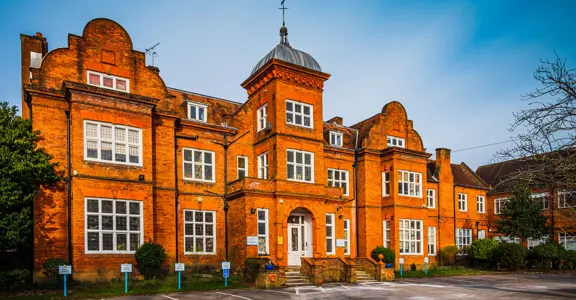 Schools
Inspirational learning and engaging environments
What makes our schools different?
This short video, filmed at our Lakeside School, provides a great example of the ethos and approach that all of our schools adopt to ensure they truly engage pupils in their learning and go on to realise amazing outcomes.
Our range of specialist schools, both day and residential, offer unrivalled opportunities, experiences and support for every child. The highly dedicated, skilled and experienced team of teaching and care professionals work with parents and carers to deliver outstanding outcomes and inspire the future that every child and family deserves.
All of our schools offer state-of-the-art learning resources and highly specialised environments.
Pupils are supported by highly qualified and experienced staff who can offer an extensive range of academic, practical, vocational, sport and leisure activities, to aid both a young person's educational achievement and the continued development of their social and communication skills.
Our schools have an extensive track record of not only academic, social and emotional development for young people, but also offer a comprehensive and long-standing support package for parents, carers and wider family members.
What we offer
Our specialist and truly personalised environments are designed to make young people feel safe and supported, whilst offering a real sense of belonging. The nurturing environments provide a space where they can learn, grow and express themselves, and be part of an accepting community where their needs are met by a highly experienced staff team.

We have a variety of different options available, including:
Interested in one of our schools?
We'd love to speak with you!
Whether you are interested in your child attending one of our schools or just want to know what help is available or where to start, contact our team.