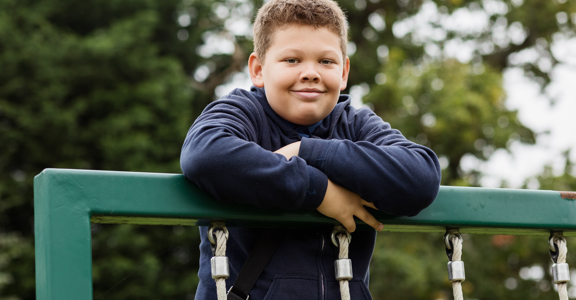 Our settings
Learning and living environments that every child deserves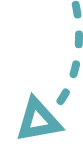 What we offer
Our specialist and truly personalised environments are designed to make young people feel safe and supported, whilst offering a real sense of belonging. The nurturing environments provide a space where they can learn, grow and express themselves, and be part of an accepting community where their needs are met by a highly experienced staff team.

We have a variety of different options available, including: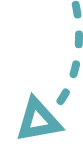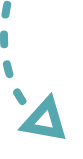 Place your trust in us
Our outstanding Ofsted judgements and award-winning settings offer inspirational learning environments for every child.
We are dedicated to the future of every child and the achievements and continued successes of our young people are at the centre of everything we do.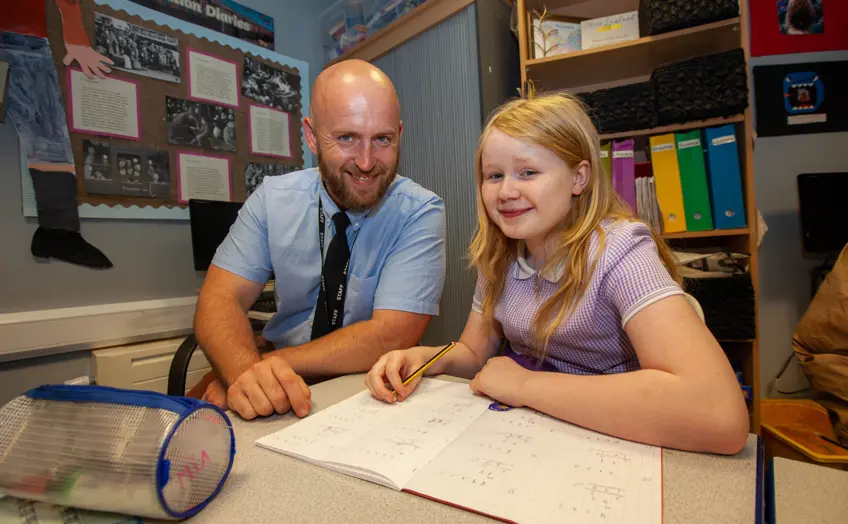 Interested in one of our schools?
We'd love to speak with you!
Whether you are interested in your child attending one of our schools or just want to know what help is available or where to start, contact our team.