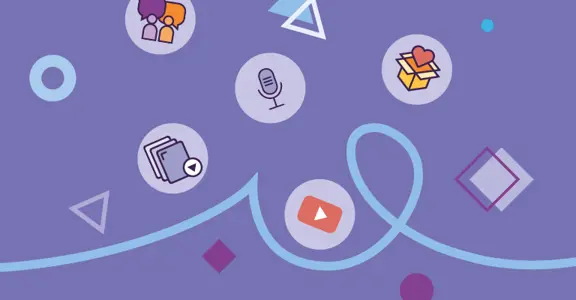 ADHD
Explore our library of free, practical ADHD resources created by SEN professionals, for parents and carers of children and young people with ADHD.
New to ADHD? Learn more here
Upcoming events & webinars

Sign up here
Stay in the know
If you want to be kept informed of our latest webinars and resources, sign up below and let us do the rest!
Subscribe here