Our locations

Across England, our specialist schools provide warm and nurturing environments where children and young people discover their love of learning. Explore our locations below.
Please enter a valid UK Postcode
Proud moments
Every day we witness moments that make us proud. We are privileged to be present with children and young people as they reach a goal that leads to them unlocking their potential further.

In this short video, our staff share their pride in being part of a journey that ultimately leads to aspirational futures.
Find the right school for you
This short video, filmed at our Lakeside School, provides a great example of the ethos and approach that all of our schools take to ensure they truly engage pupils in their learning and go on to realise amazing outcomes.
We have a range of specialist schools across the country. 
Find the right specialist school here
Integrated therapeutic provisions
Our Integrated Therapeutic Learning Centres allow us to provide the same level of sector-leading education, therapeutic support and care for smaller groups of young people, all on one site.
There are extremely close links between the children's home and the learning centre to ensure the best possible outcomes are achieved for each young person.
This approach mirrors that of a traditional children's home and school relationship but considers the additional support required by young people with significant special educational needs.
Explore our Therapeutic Learning Centres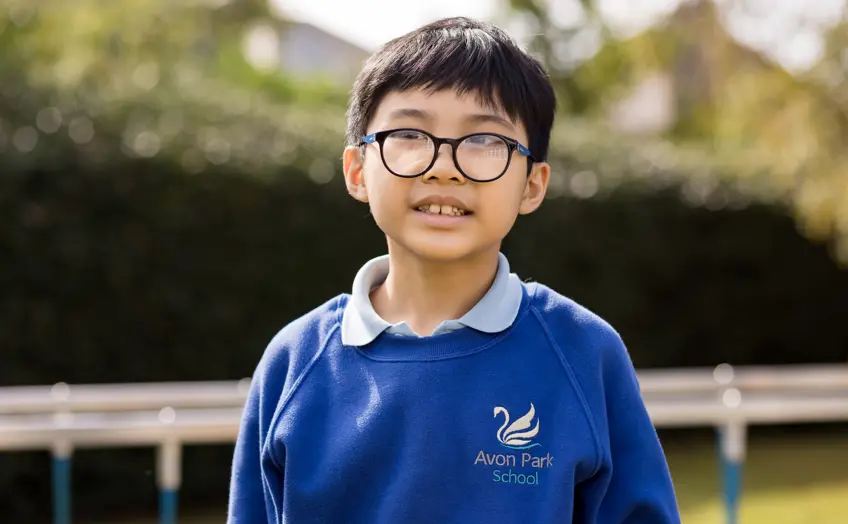 Emergency & assessment placements
Our 52-week emergency placement and assessment centre offers a homely, caring and nurturing environment for up to five children and young people.
Explore our emergency & assessment placements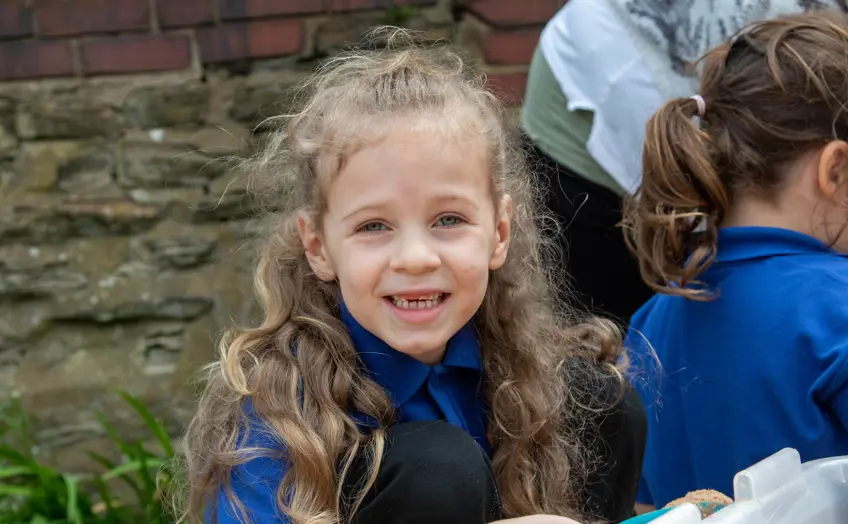 Trauma centre
Our trauma centre, Elmbank comprises of both a learning centre and children's home which accommodates up to five young people, all of whom are female and have experienced trauma.
Learn more about our trauma centre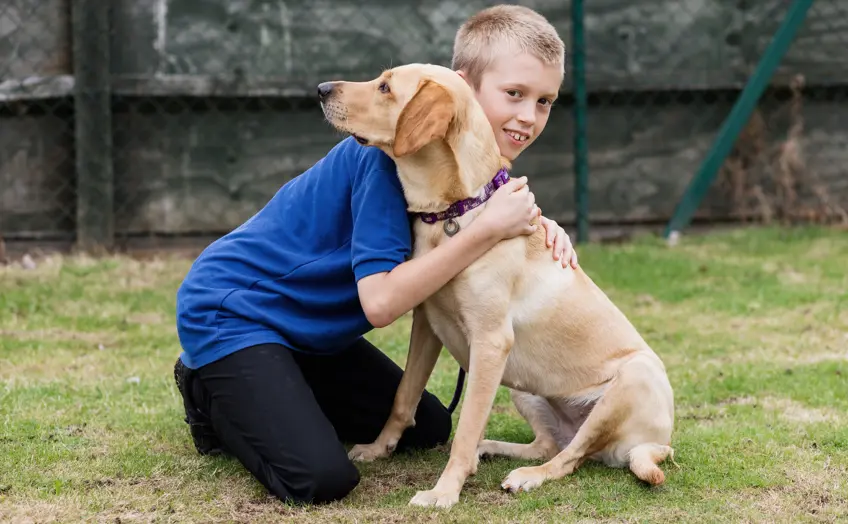 Speak to a member of our team
We want to hear from you
Whether you are interested in placing a child or young person at one of our schools or children's homes, or you'd like to find out about our free industry-leading events. We'd love to hear from you.