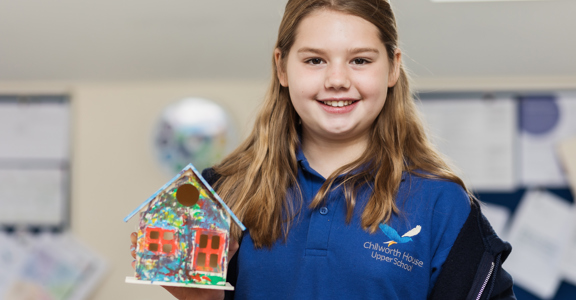 SEN Schools in the South-West
Our specialist schools provide unique and inspirational environments where young people can fully thrive and develop.
Interested in one of our schools?
We'd love to speak with you!
Whether you are interested in your child attending one of our schools or just want to know what help is available or where to start, contact our team.