Be amazing, be inspired, be you.
Celebrating you
An environment where you can be yourself.
We're looking for individuals. Not robots. If you want to work as part of a team that celebrates your uniqueness, then our Group could be right for you.
Working at Witherslack Group
Learn more about our Group
Whether you're looking for more information about us, want to find the ideal role or want to speak to us, you can jump to a section using the options below.
Witherslack Job Search
Latest vacancies
Are you ready to be part of what we do? View our latest vacancies and join us in playing a part in changing the lives of our children and young people.
View all vacancies
Assistant Psychologist (part-time)
Wheatley, Oxfordshire

£20,903 - £24,491

pro rata + £1,500 Bonus + Excellent Benefits

Closing date : 04/05/2021
Assistant Psychologist (part-time)
Bampton, Oxfordshire

£20,903 - £24,491

pro rata + £1,500 Bonus + Excellent Benefits

Closing date : 23/04/2021
Residential Support Worker
Hinckley, Leicestershire

£10.21 - £11.05

Hourly / £21,295 - £23,051 Annually + £1000 Bonus + Outstanding Benefits Package

Closing date : 29/04/2021
Be the inspiration that changes the direction of a life.
We believe that our young people deserve the best possible future and we feel the same about our staff.  You deserve to have the career you want and we believe that we can offer that and more.
From day one we want you to feel like you belong and that this is a place where you can achieve and succeed.  We want you to feel more than just job satisfaction, we want you to experience a sense of belonging, purpose and value.   Our new starters tell us that the support network that welcomes them and the buddy system that is in place really makes a huge difference during their first steps in the role.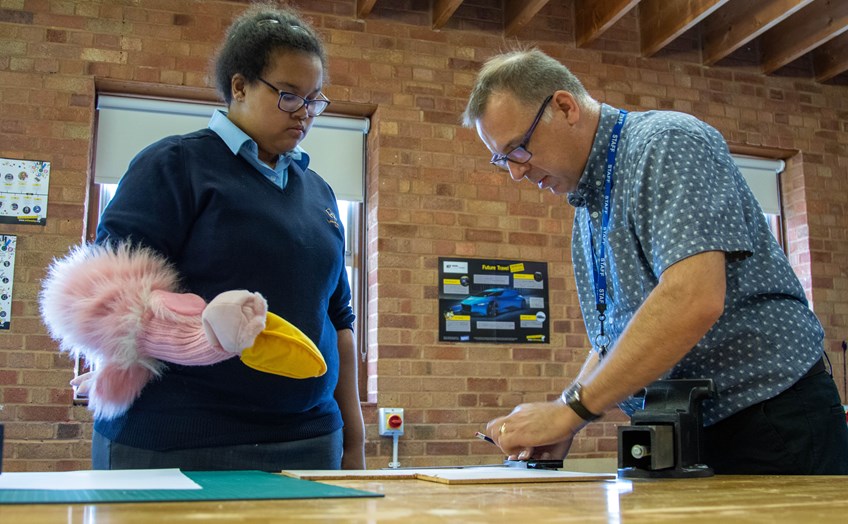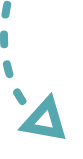 Be one of us
Once you are part of our Group, the question will be where do you want to take us?  We will provide training and development opportunities that allow you to flourish in your role, realising your own ambitions whilst at the same time inspiring our young people to be equally ambitious.  We will treat you as an individual, we will get to know you and we will do everything we can to support you so that your talents, skills and energy make the biggest impact possible.
Find out about our culture
Be rewarded
We will reward you with a competitive salary, an ever-growing range of benefits and an ethos that supports striking the right work-life balance.  Equally importantly, we will recognise you for those efforts, perseverance and 'above and beyond' moments that we see each and every day across our Group.  Whether that be via our annual Staff Awards, our recognition initiatives, or by simply treating you as a person and acknowledging the contribution you make one on one, we never want to be complacent in showing how we feel about our people.
Check out our staff benefits here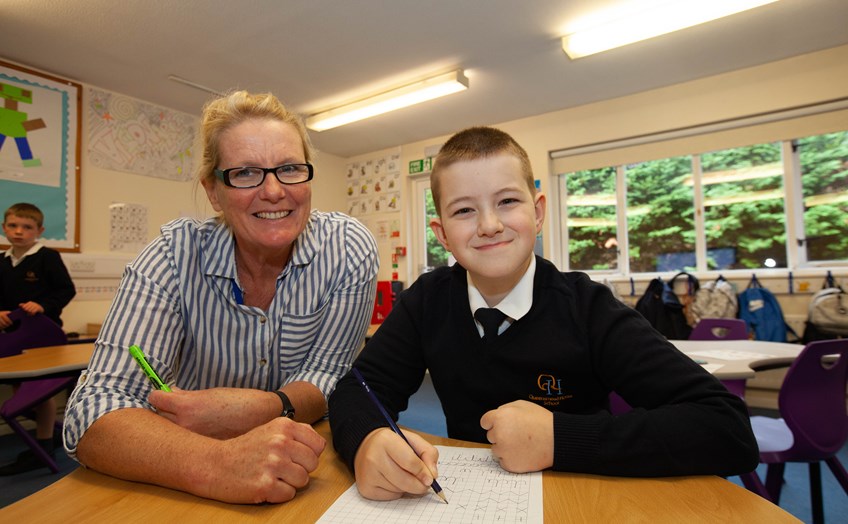 Witherslack Group really look after their employees. Never known such support in my life.

Abbeywood School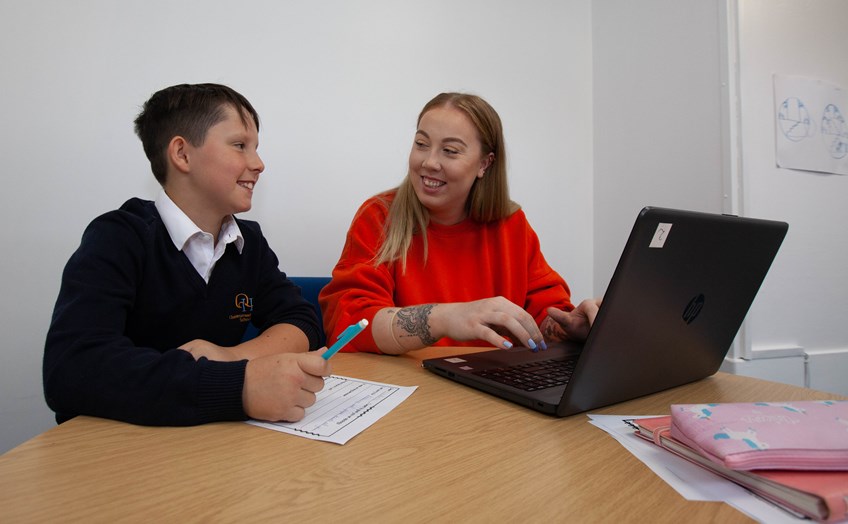 Be supported
When the time is right, we have a range of career progression options for staff.  We want to celebrate the expertise and skills we have across the Group, and accelerate your career development with us, whatever that looks like for you.  We are proud that many of our Head Teachers and Home Managers have been developed from within, meaning that our values, beliefs and standards are continually reinforced and built upon further.
Like every journey, there are challenges, tough times and maybe moments of doubt.  Our work is not easy but support, teamwork, empathy and experience are shared constantly across all areas of our Group.  It means we stick together, work together and succeed together.  
About Us
Be inspired
Our staff say time and time again that everything is worth it for those moments of magic when the breakthroughs happen and a childhood suddenly turns in a new direction.  As we said before though, we don't just want this for our young people, we want this for you too.  We want to create amazing moments of achievement, reward and fulfilment for all of our staff.  We want you to have the career you dreamed of, feel part of something bigger than the sum of its parts, and to have the opportunity to put your talents and effort to something that means so much.  
Environment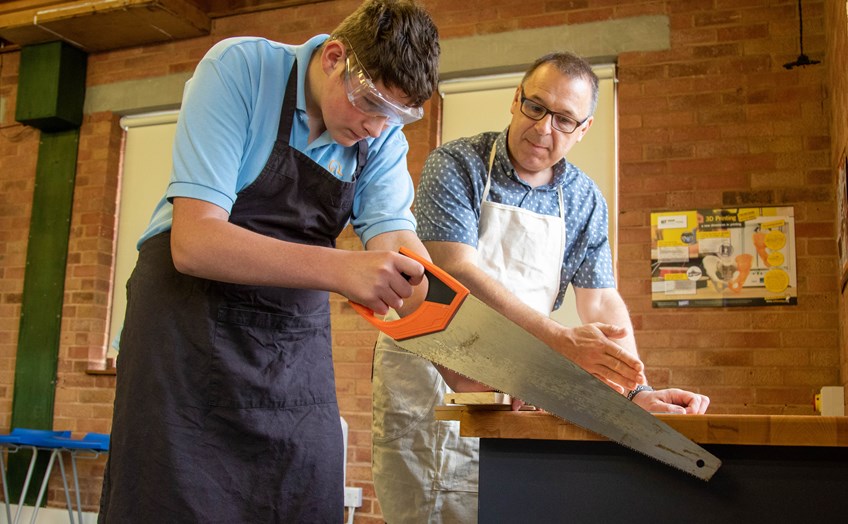 Contact Us
We're here to help
If you have a question about a role or not ready to apply and just want to know more please don't hesitate to contact our team.
Get in Touch
Get in touch
Keep up to date with us