Welcome to Wrenfield Learning Centre
ADHD, ASD, Asp, SEMH, SLCN

7-18 yrs

52 Week

Girls
About Wrenfield Learning Centre
Wrenfield Learning Centre and the onsite children's home accommodates up to five young people, all of whom are female and have experienced trauma.

Trauma informed practice underpins all of our work and all staff are trained in this approach. This is a strengths-based framework grounded in an understanding of and responsiveness to the impact of trauma, that emphasises physical, psychological, and emotional safety for everyone, and that creates opportunities for survivors to rebuild a sense of control and empowerment.
A big warm welcome to our learning centre website
Welcome to Wrenfield Learning Centre. Wrenfield is an integrated, therapeutic site, offering a bespoke and individualised curriculum to meet the holistic needs of each pupil on site.

Our aim is to offer a high quality, balanced and personalised curriculum to enable pupils to make rapid development from their start points - academically, socially and emotionally.

The safe, happy and accepting environment ensures pupils are able to achieve great things. Working closely with the children's home and clinical team, pupils build confidence and self esteem which allows them to thrive and develop into valued members of society.

The small site has excellent facilities and utilises the local community to access meaningful learning experiences. The highly trained staff team offer excellent levels of support to encourage pupils to become independent and resilient learners ready for the next stage of their life.

Ashley Roberts, Head Teacher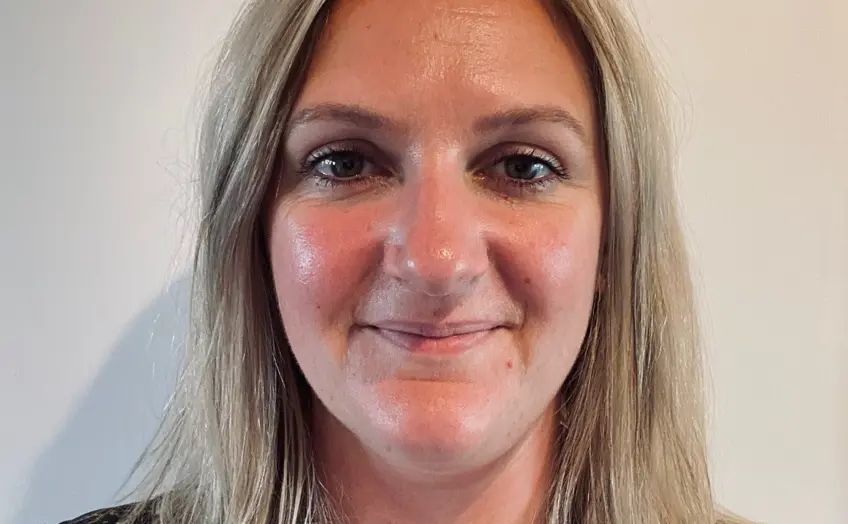 Aims and Ethos
We are committed to providing our pupils with a caring, positive and welcoming learning environment where they can achieve their full potential in their education and develop their social communication.
Our broad curriculum allows pupils to pursue both academic and vocational paths allowing individuals to strive in their areas of strength.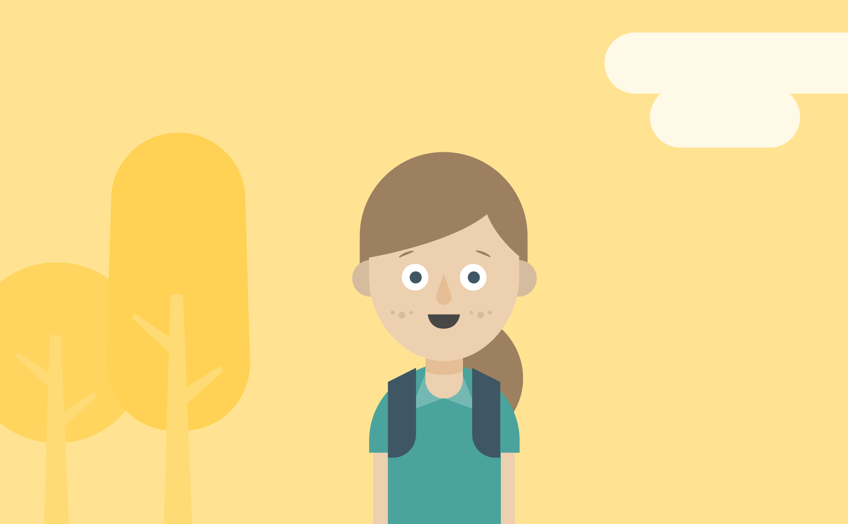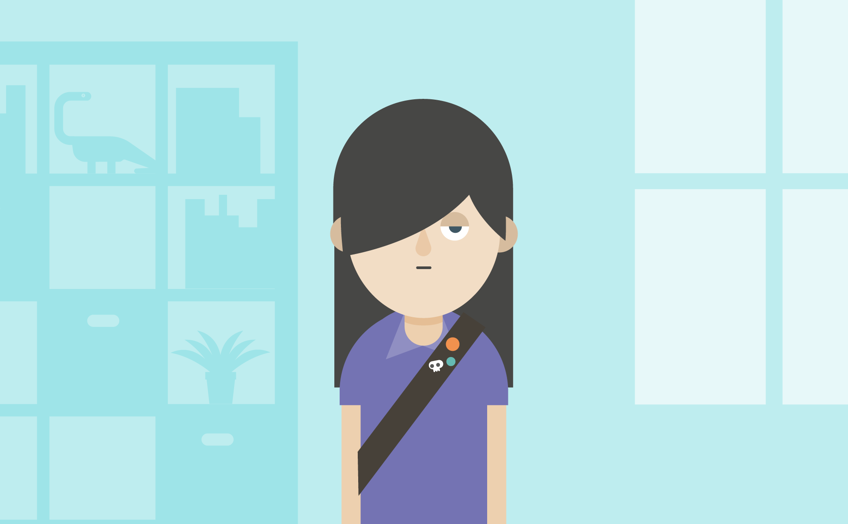 We are committed to the following principles:
To respect the value of all individual pupils and staff
To provide the highest standards of care and education
To ensure safety, security and opportunities for success
Our offer
Our Integrated Therapeutic Offer allows us to provide sector leading standards of education, therapeutic support and care for small groups of young people, all on one site. This approach mirrors that of a traditional children's home and school relationship, but considers the additional support required by young people with significant special educational needs. The young people will live in a children's home located on-site. This purpose-built home provide an extremely high-quality living experience for young people.
We offer a complete package of residential care, in conjunction with our on-site learning centre, that consistently allows children to realise their potential, both academically and socially. Each young person is closely supported throughout their school day and home life. There are strong links between the children's home and learning centre to ensure the best possible outcomes are achieved for each young person and that all of their social, educational and therapeutic needs are met.
The unique characteristic of an integrated provision is the delivery of 'wrap around' care, education and therapy to all young people, 24 hours a day, 365 days a year.
Our school at a glance
Highly personalised, structured curriculum with a full range of nationally accredited qualifications including GCSEs and vocational qualifications
A comprehensive learning centre with a range of specialist teaching facilities equipped with state of the art technological resources to engage young people and develop skills and confidence.
On-site Therapeutic Services Team that includes an Accredited Counsellor, Consultant Child Psychiatrist, Educational Psychologist, and a Speech and Language Therapist.
Purpose built, high quality children's homes, all with en-suite facilities and a range of reception/living areas, furnished and equipped to the highest standards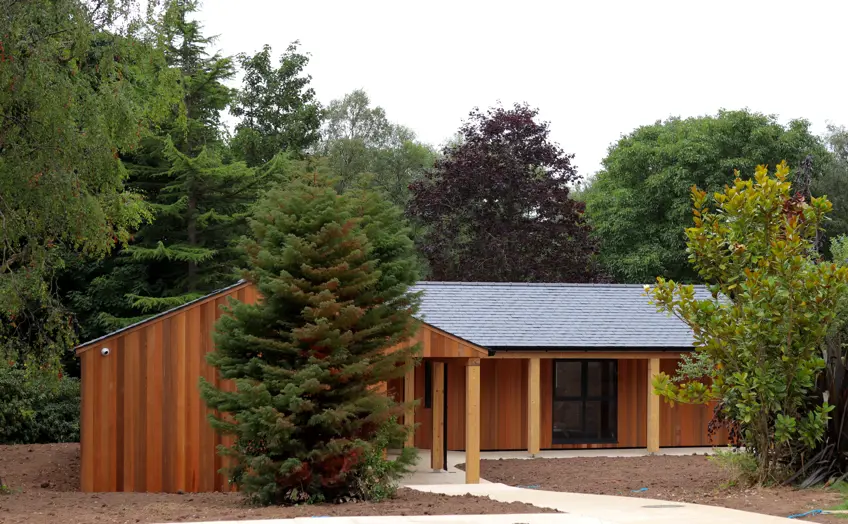 What makes our school unique?
From our tailored curriculum to exploring the news that has us jumping for joy, start your search to explore what makes us truly unique.
We are proud to be part of Witherslack Group
We are proud to be part of Witherslack Group, the leading provider of inspirational education and care to children and young people, resulting in life changing experiences and countless stories of success.

Witherslack Group provide specialist education and care for children and young people with social, emotional and mental health needs, communication difficulties (autistic spectrum conditions; Asperger's Syndrome; speech, language and communication needs), ADHD and complex learning needs.
Find out more about our Group here
Make an enquiry
If you want to explore how we can help a child or young person in your care, contact our referrals team.
Contact Us