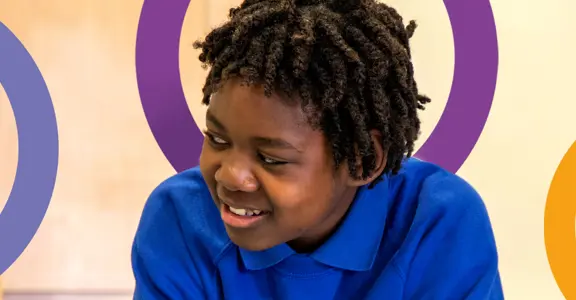 Integrated Therapeutic Provisions
Our Integrated Therapeutic Learning Centres allow us to provide the same level of sector leading education, therapeutic support and care for smaller groups of young people, all on one site.
Integrated therapeutic provisions
This approach mirrors that of a traditional children's home and school relationship but considers the additional support required by young people with significant needs. There are extremely close links between the home and the learning centre, which are located on one shared site, to ensure the best possible outcomes are achieved for each young person.
Our passionate, experienced and skilled education, care and therapy staff teams support each young person to develop their social and independence skills, which allows them to consistently achieve and develop. The learning centres are staffed by a range of qualified teachers and teaching assistants and offer the full national curriculum with highly personalised and structured educational support.
Across all integrated provisions, we have a long-standing commitment to providing children with unrivalled levels of integrated therapeutic support, both in terms of the expertise and experience of our in-house staff and the wide range of therapies and support offered by our wider Clinical Team.
View our Integrated Therapeutic Provisions
Integrated Therapeutic Provisions
Locations
To find out more about one of our Integrated Therapeutic Provisions please click the relevant link below.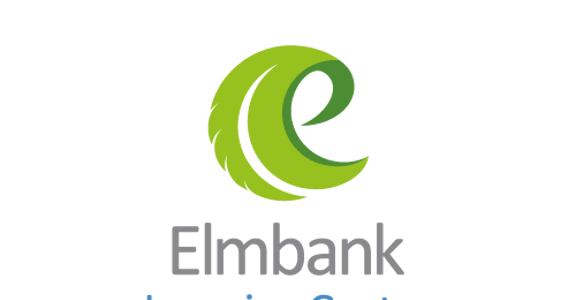 Trauma Centre
Elmbank
Similar to our other integrated therapeutic provisions, Elmbank comprises of both a learning centre and children's home, all on one site. Elmbank accommodates up to five young people, all of whom are female, who have experienced trauma.
Find out more
Speak to a member of our team
We want to hear from you
Whether you are interested in placing a child or young person at one of our schools or children's homes, or you'd like to find out about our free industry-leading events. We'd love to hear from you.