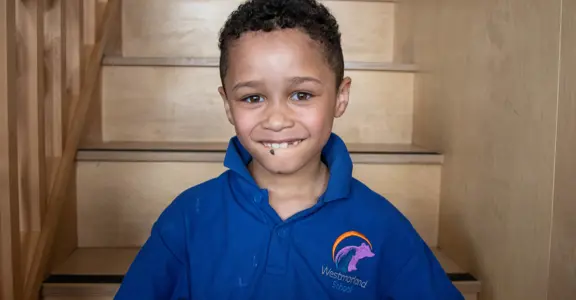 SEN Schools in the North-West
Our specialist schools provide unique and inspirational environments where young people can fully thrive and develop.
All our North West Schools
Across the North West region, we can offer day placements at our Cumberland, Bridgeway, Lakeside and Westmorland schools. We can also offer both day and residential placements at our Cedar House, Oversands and Pontville schools. In addition to this, we are also able to offer our Integrated Therapeutic Provision which allows us to provide education, therapeutic support and care, all on one site at our Meadow View Learning Centre.

Integrated Therapeutic Provisions
Discover more of our locations
Our specialist schools provide warm and nurturing environments where children and young people discover their love of learning. Explore our locations below.
Please enter a valid UK Postcode
Interested in one of our schools?
We'd love to speak with you!
Whether you are interested in your child attending one of our schools or just want to know what help is available or where to start, contact our team.