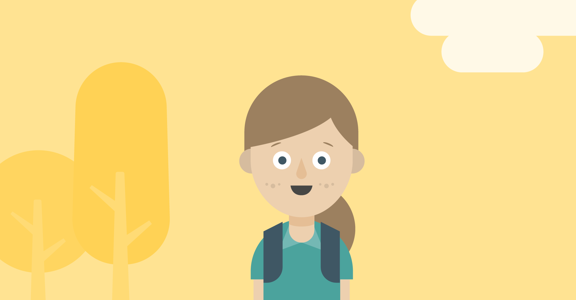 Wrenfield Learning Centre
Care and Therapy
Our 24 hour curriculum supports the all-round personal growth and development of each young person.
Our Home
At Wrenfield Children's Home we pride ourselves on providing a homely, nurturing environment which encourages young people to grow and develop, while offering support and mentoring from staff, when needed.
Our large detached home is the perfect backdrop to provide a stable and nurturing home environment.
Our aim is to equip young people with the knowledge and skills needed to make informed choices. Our therapeutic approach ensures that our young people are able to overcome barriers and achieve their full potential.
Find out more about our home by clicking here
Take a tour of Wrenfield
Wrenfield Children's Home offers five young people a stable, holistic and nurturing home environment.

Watch the video to explore the home and all that it has to offer.
Our treatment pathway
Our treatment pathway is designed to achieve two main objectives:
1. To reduce risks (e.g. deal with absconding and addiction, and prevent contact with CSE perpetrators).
2. To build the young person's resilience (e.g. build self-confidence and positive relationships, have positive interests and engage with education).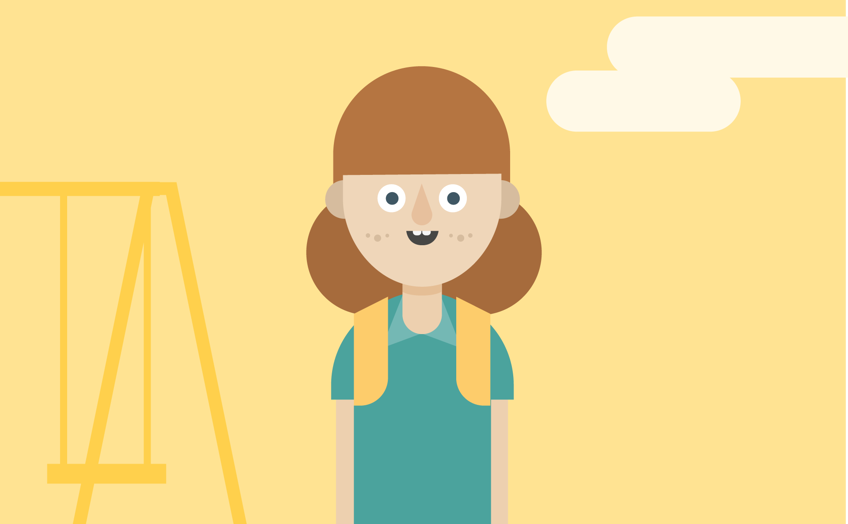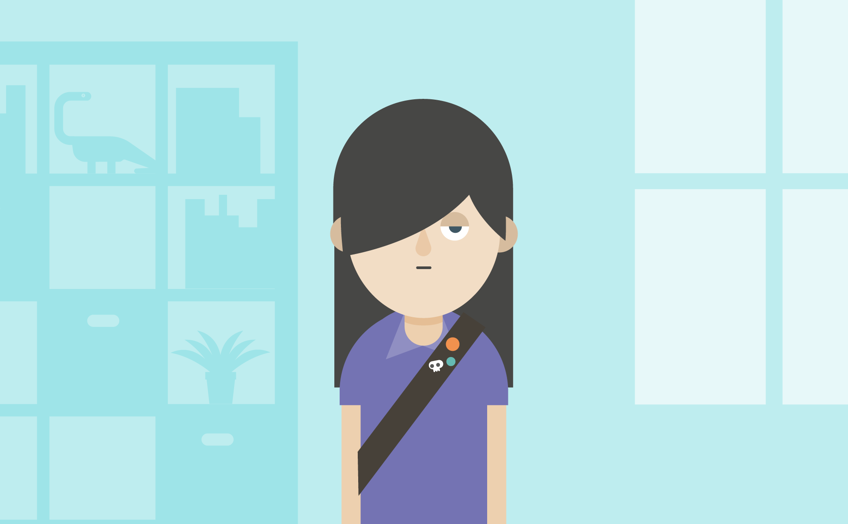 Our ultimate aim is that the young person moves on from their experience of CSE and that the risk of CSE is eliminated or greatly reduced, such that they could have a more 'normal' life going forwards. To reach those aims each young person will need to achieve a series of incremental steps and to understand that they were being exploited prior to arriving at Wrenfield.
We regard the recognition of CSE as an enormous breakthrough, and achieving it relies on several factors, including:
Young people beginning to value themselves
Comprehending 'consent'
Appreciating the components of healthy friendships and relationships
Learning how to keep safe
No longer desiring contact with perpetrators
Care
Wrenfield Children's Home support the all-round personal growth and development of each young person.
Key aspects of the homes' approach to care include:
Access to a wide range of local leisure, social and cultural facilities in both a supported and semi-independent manner
Furnished and equipped to extremely high standards (all individual en-suite bedrooms)
Well planned, individual care plans focusing on best outcomes for each young person
Excellent partnerships with placing local authorities and social workers
High-quality living experience in a warm, domestic setting
High staff ratios providing specialist care
Focused intervention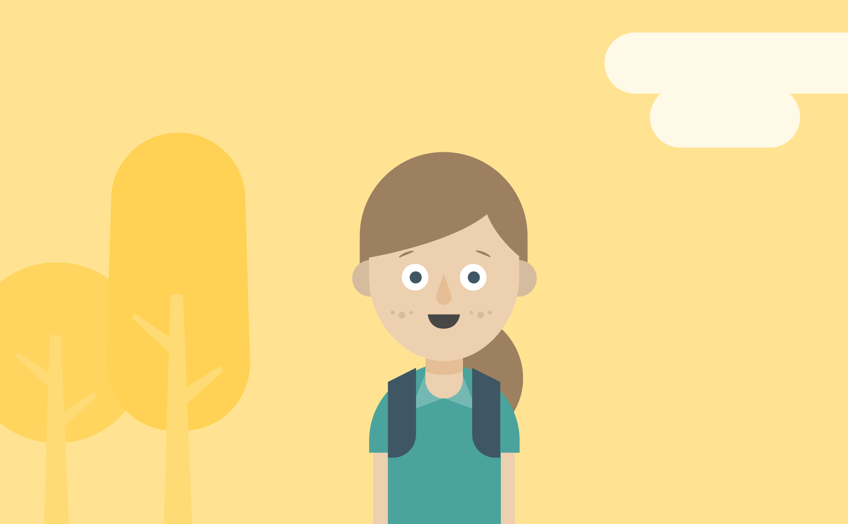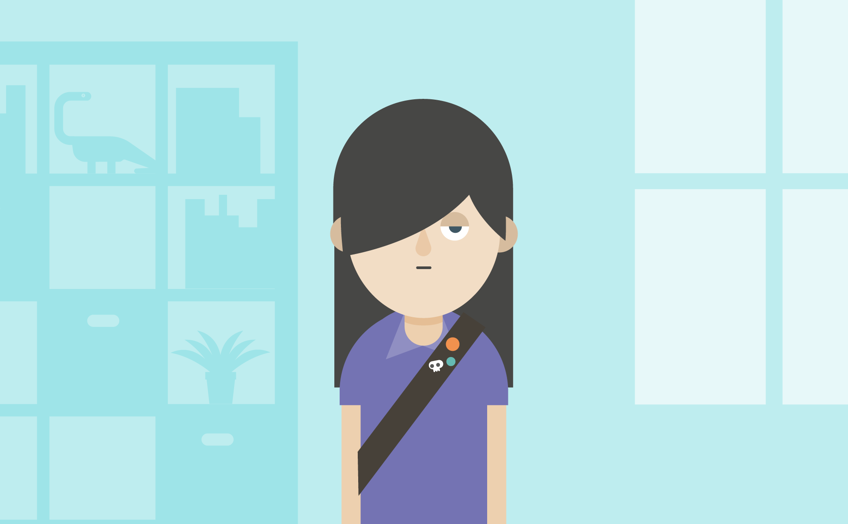 Our Therapeutic Support
We provide young people with unrivalled levels of therapeutic support, both in terms of the expertise and experience of our in-school staff and the wide range of therapies offered.
Our Therapeutic Approach
As required, young people have the support of our Psychiatrists, Psychologists, Therapists, Speech and Language Therapists and Occupational Therapists.
Our commitment to delivering outstanding therapeutic support to all young people is based on attachment principles. We believe that unless a young person is able to feel emotionally secure they are less likely to fulfil their personal, social and educational potential.
Our unique approach to supporting young people allows us to achieve uniquely outstanding outcomes, which in turn enable our young people to go on to realise a future filled with aspiration and achievement.
Our Commitment to Therapeutic Support
We have an extensive Clinical Team, who are able to offer our young people within our school a truly personalised and comprehensive package of therapeutic support.
We will ensure that every young person develops resilience and releases their potential by providing the appropriate clinical support for their social, emotional and mental health needs.We
will make a young person 'whole' by supporting them to develop the competencies and abilities to help them become a capable young adult.
We will completely integrate the delivery of therapeutic support.
We will operate a direct delivery model of therapy offering universal services targeted to the needs of individual children and young people.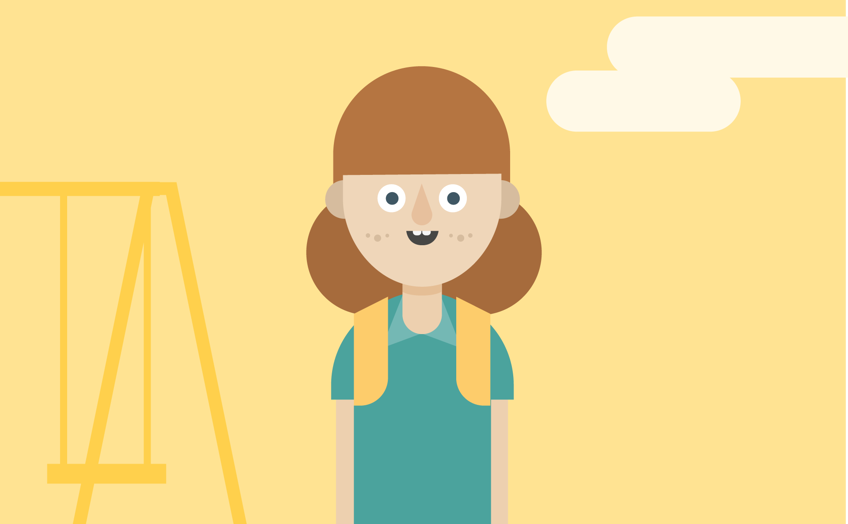 Make an enquiry
If you want to explore how we can help a child or young person in your care, contact our referrals team.
Contact Us