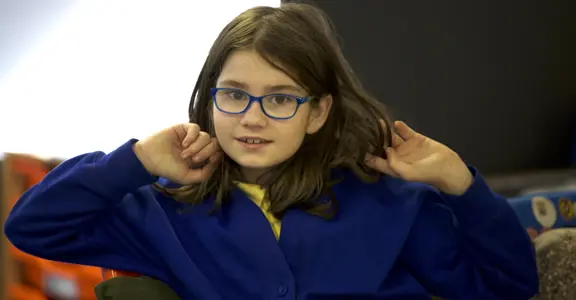 SEN Schools in London Borough of Merton
Our specialist schools provide unique and inspirational environments where young people can fully thrive and develop.

Schools
In the London Borough of Merton, we can offer day placements at our Lavender Lodge.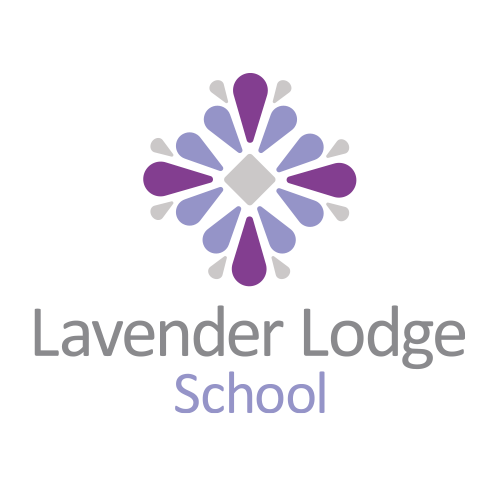 Lavender Lodge School
Lavender Lodge School is an independent specialist day school providing high quality education for boys and girls. Based in South London, the school meets the needs of pupils with a primary diagnosis of autism and additional needs such as ADHD, speech and language difficulties, sensory issues and associated behavioural difficulties.
ADHD ASD Asp SEMH SLCN

4-12 yrs

Day

Boys & Girls

Ofsted Rating: Good
Visit website
Discover more of our locations
Our specialist schools provide warm and nurturing environments where children and young people discover their love of learning. Explore our locations below.
Please enter a valid UK Postcode
Interested in one of our schools?
We'd love to speak with you!
Whether you are interested in your child attending one of our schools or just want to know what help is available or where to start, contact our team.