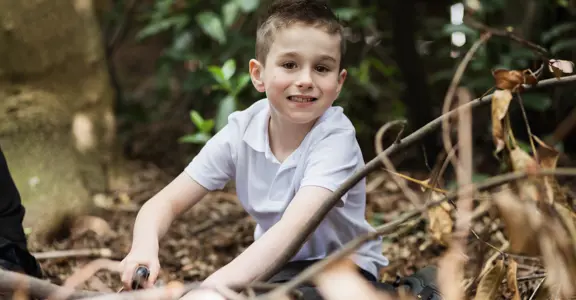 Positive Behaviour Support
Truly understanding each and every child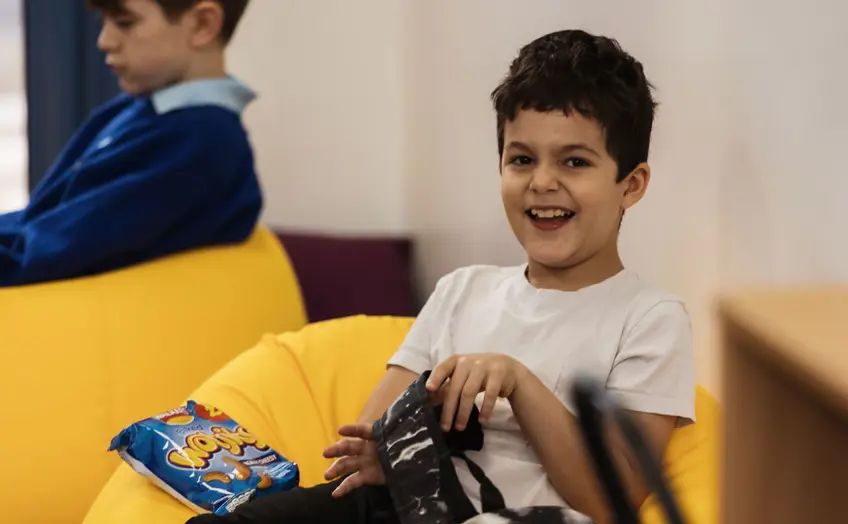 Positive Behaviour Support
Positive Behaviour Support (PBS) enables us to understand and replace challenging behaviours with positive ones.  It is all about equipping our staff with the skills, expertise and empathy to be able to truly connect and understand the needs of a child and help them to make the right decisions. 
Download our info sheet on PBS Support here
Our Approach
Click on the sections below to get to know more about our approach in caring for our children and young people.
Interested in one of our schools?
We'd love to speak with you!
Whether you are interested in your child attending one of our schools or just want to know what help is available or where to start, contact our team.