Who We Are
We aren't just any company
Who we are
We are the leading provider of specialist education for children and young people with social, emotional and mental health needs, communication difficulties (autistic spectrum disorder; Asperger's Syndrome; speech, language and communication needs), ADHD and complex learning needs.
Our track record of success and sector-leading Ofsted judgements has been achieved through an ethos of high aspiration, placement stability through our 'team around the child' approach, unique in-school therapy solutions and our inspiring environments. These all combine to optimise life opportunities for children and young people, give confidence to parents and carers, and deliver unmatched value for local authorities.
Our focus on support, care and acceptance allow each young person to develop as an independent individual, equipped with the knowledge, experience and life skills to look to the future with increased confidence and aspiration. We are truly proud of the role we play in changing the lives of young people and helping them to realise their full potential.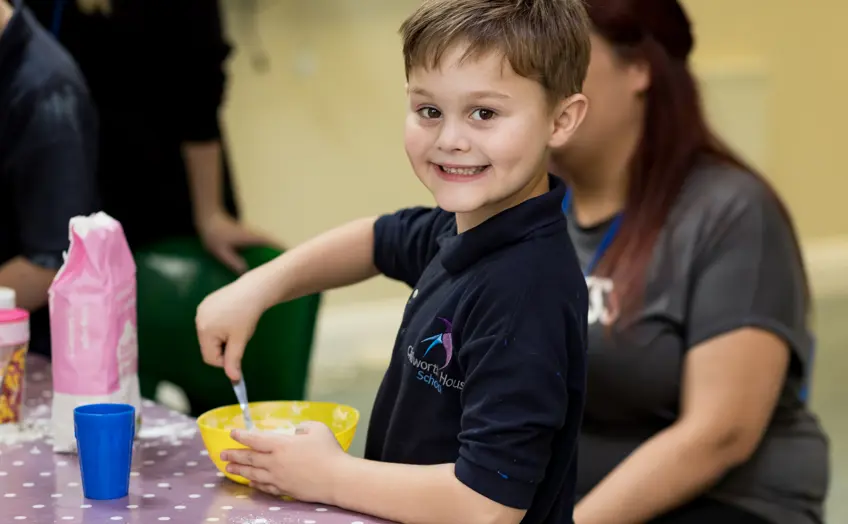 Get to know us more
Click on the sections below to get to know us a little more. Find out how we work together with children, young people and their families to realise true potential in our inspirational environments and beyond. 
Interested in one of our schools?
We'd love to speak with you!
Whether you are interested in your child attending one of our schools or just want to know what help is available or where to start, contact our team.