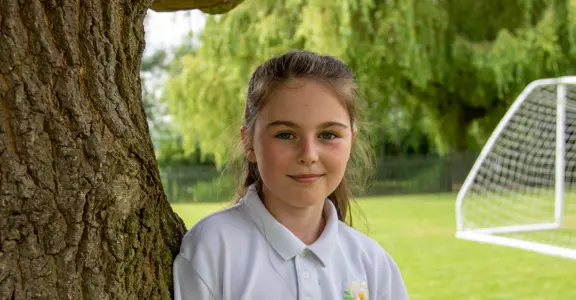 Our Awards
We want to go beyond outstanding for every child
Our awards
Our schools embark on achieving awards and accreditations to promote awareness and understanding, which further enhances practice and outcomes.
Our awards cover a wide range of opportunities to promote inclusivity in different contexts, including sports, social and environmental issues as well as awards recognising our inspirational environments. 
We are proud and humbled that a wide range of organisations and bodies have recognised the achievements of both our staff, young people and our Group as a whole.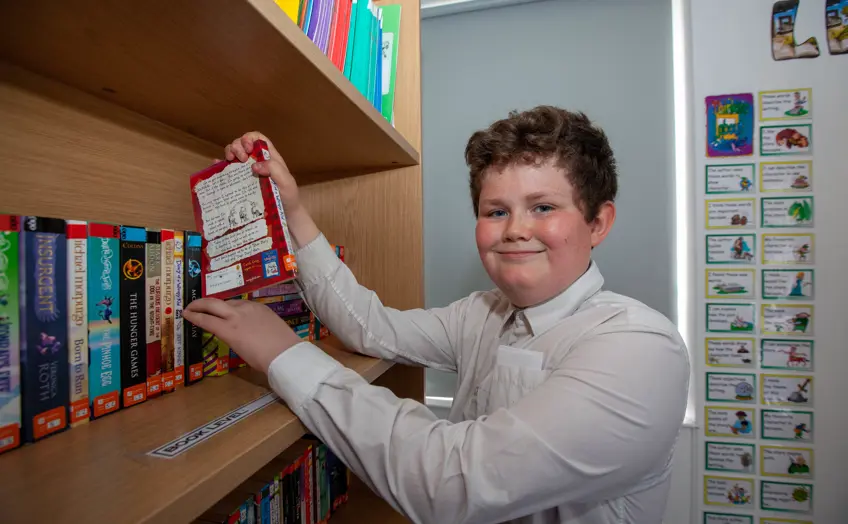 Get to know us more
Click on the sections below to get to know us a little more. Find out how we work together with children, young people and their families to realise true potential in our inspirational environments and beyond. 
Interested in one of our schools?
We'd love to speak with you!
Whether you are interested in your child attending one of our schools or just want to know what help is available or where to start, contact our team.