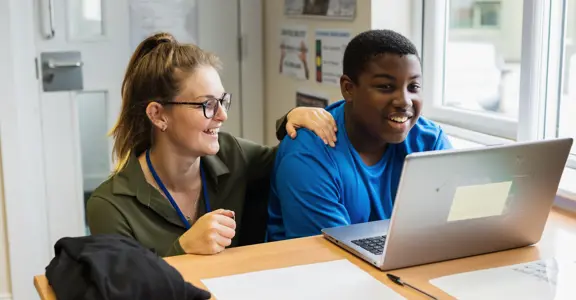 Our People
We are one Group, made up of a cast of thousands
Our people
Our people are central to everything we do – the dedicated and passionate teaching, care and therapeutic professionals who combine to create unique and inspirational environments for every child. Their commitment and ability to genuinely connect with each child allows us to achieve long-lasting outcomes and fulfil the ambitions of our young people.
Most importantly though, we go the extra mile for all of our young people to ensure that their time in our schools gives them the foundations and ambitions to achieve in their futures and create their own story of success.
Throughout the pandemic, our people have been rising to greater heights in supporting young people, families and local communities.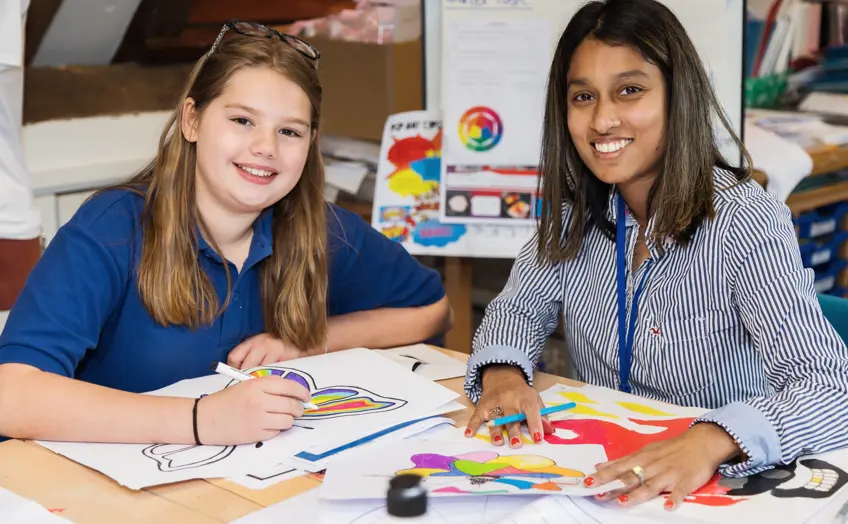 Get to know us more
Click on the sections below to get to know us a little more. Find out how we work together with children, young people and their families to realise true potential in our inspirational environments and beyond. 
Interested in one of our schools?
We'd love to speak with you!
Whether you are interested in your child attending one of our schools or just want to know what help is available or where to start, contact our team.