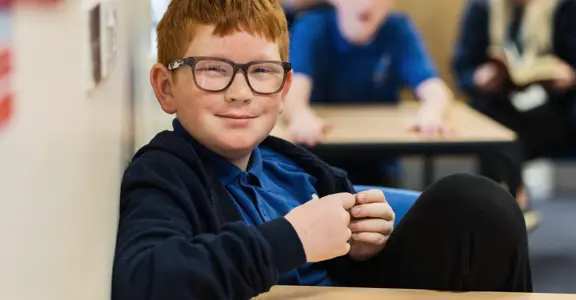 Events and Conferences
Expert advice and support available to all
Events and conferences
We are committed to providing expert advice and support. Our ever-growing range of events and conferences offers practical advice and support that will add to the toolkit of parents, carers and professionals.
Due to the postponement of some of our scheduled events, we are excited to be running a series of free webinars to ensure parents, carers and professionals are still getting the support they need whilst at home.
You can watch our recorded webinars in the Resources Section.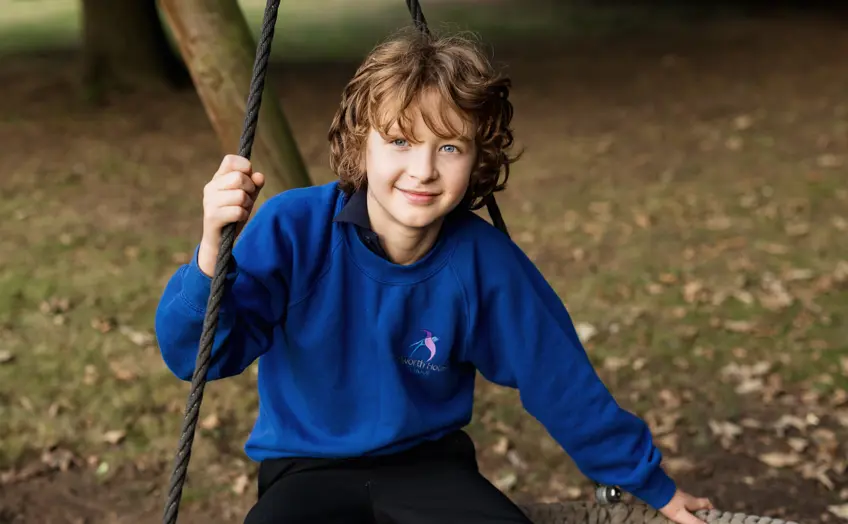 Our support for you
We want to support you and your family every step of the way. Discover our resources below to further your knowledge and understanding of SEN.
Interested in one of our schools?
We'd love to speak with you!
Whether you are interested in your child attending one of our schools or just want to know what help is available or where to start, contact our team.