The best outcome for your child
To us there is nothing more rewarding than seeing breakthroughs for young people, everything we do is built around getting the best outcome for you and your family. From the moment you begin your journey with us, we will do everything we can to help and share our expertise with you.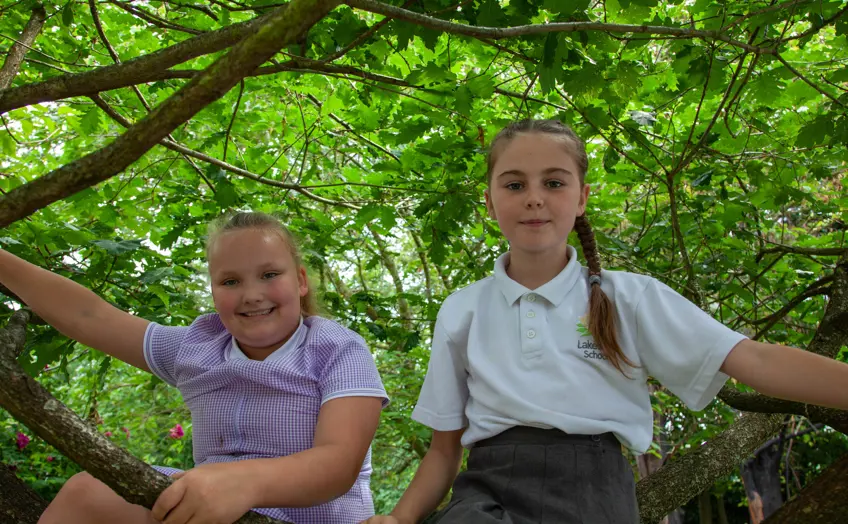 Education, Health and Care Plans
Usually, for children and young people to attend one of our schools or provisions they will need to have an Education, Health and Care Plan (EHCP). We've written a handy guide to help you understand more about EHCPs and the process involved.
How to get an Education, Health and Care (EHC) Plan
Our events & resources
Our wide variety of events and resources offer parents and professionals a unique opportunity to access a range of SEN specific advice, support and training. Best of all, it's completely free! Start your search now.
Interested in one of our schools?
We'd love to speak with you!
Whether you are interested in your child attending one of our schools or just want to know what help is available or where to start, contact our team.