Is your child already in a Special Educational Needs school?
We will do everything we can to help you
Whether your child attends one of our schools or not, we want you to know that if you want to talk to us, we're always here to see if we can help. We've put together an ever-growing host of free resources for parents and carers, and we're always just a phone call or email away if you have any questions.  We have endless expertise in SEN, and we want to share this with everyone free of charge so that we can support parents, carers and young people.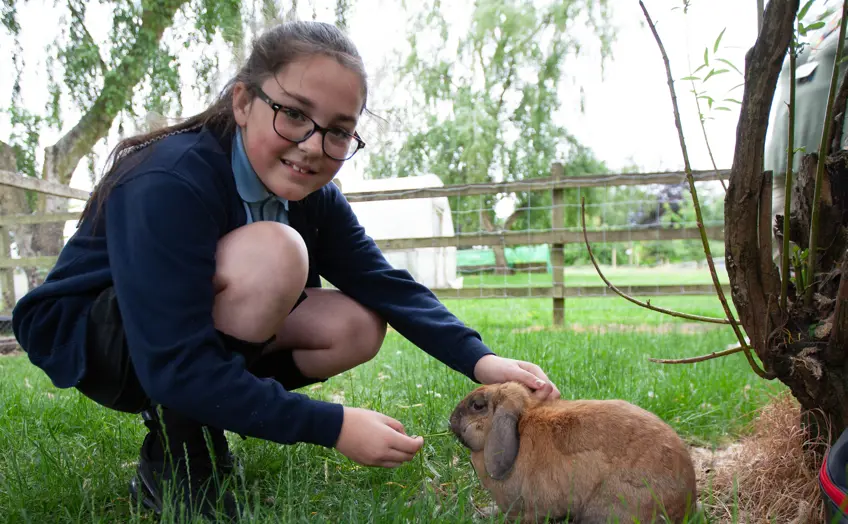 Our events & resources
Our wide variety of events and resources offer parents and professionals a unique opportunity to access a range of SEN specific advice, support and training. Best of all, it's completely free! Start your search now.
Interested in one of our schools?
We'd love to speak with you!
Whether you are interested in your child attending one of our schools or just want to know what help is available or where to start, contact our team.