How to get an Education Health & Care (EHC) Plan
Our easy to understand guide
Usually, to attend one of our schools, your child will need an Education, Health and Care (EHC) Plan. We understand that this may seem daunting at first, but we've put together a no-nonsense guide to help you through the process.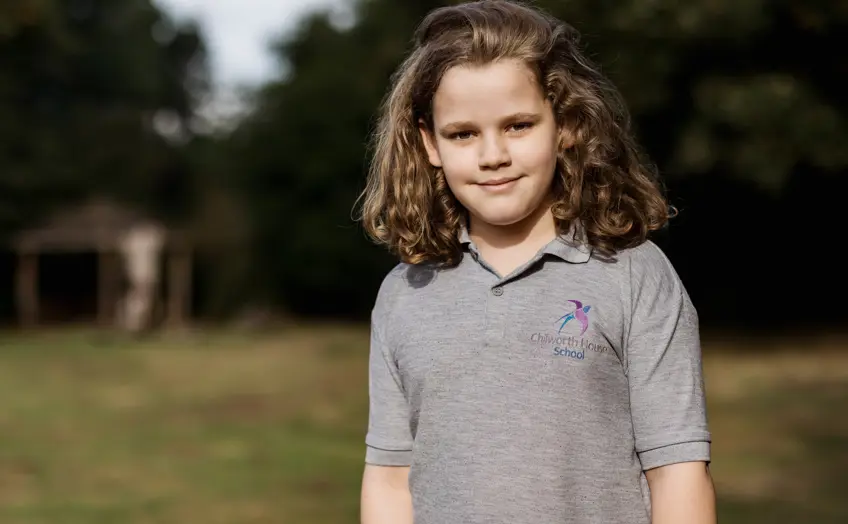 Additional information
An EHC Plan is for children and young people up to the age of 25 who need additional support. It sets out any additional needs and any support required to meet those needs. As well as our guide, Gov.Uk has a series of resources available to parents and carers to talk through the process.
For more information click here

Speak to us about EHC plans
We know that this process is a minefield, and can be daunting, so we offer a free 1:1 confidential discussion about this from a member of our partnerships team.  To arrange a chat, please get in touch below.
Get in touch here

EHCP resources
Explore our resources, including podcasts, videos and downloads.
Resources
Interested in one of our schools?
We'd love to speak with you!
Whether you are interested in your child attending one of our schools or just want to know what help is available or where to start, contact our team.