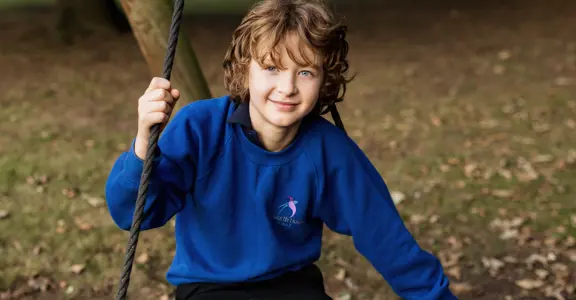 What We Do
We work together to transform lives
What we do
We transform the lives of children, young people, and their families, leading to life-changing outcomes across our schools. 
We also believe that we have a duty to share our SEN expertise with as many people as possible, free of charge, and that's why we offer events, webinars and endless support to help you in your journey.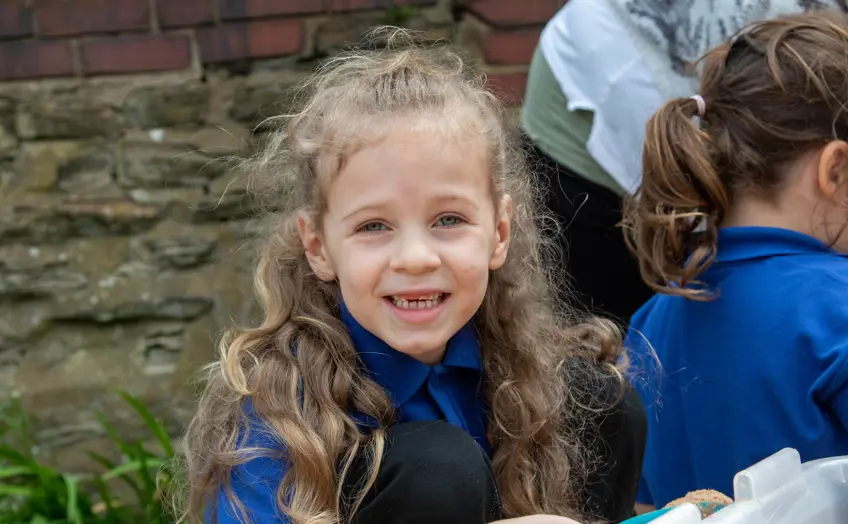 Explore our offer
Whether it's the perfect environment for a child or young person, or free expert advice and support, there are many ways we can help you.
Get to know us more
Click on the sections below to get to know us a little more. Find out how we work together with children, young people and their families to realise true potential in our inspirational environments and beyond. 
Interested in one of our schools?
We'd love to speak with you!
Whether you are interested in your child attending one of our schools or just want to know what help is available or where to start, contact our team.