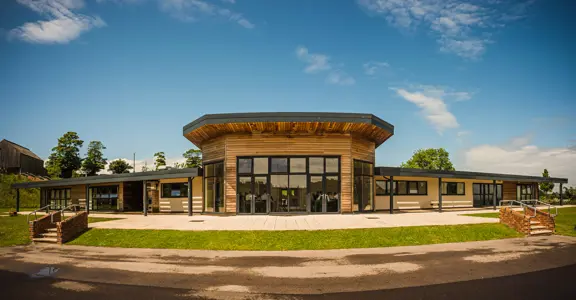 Integrated Therapeutic Provisions
Wraparound education, care and therapeutic support, all on one site
What is an integrated therapeutic provision?
If you are unsure of what exactly an Integrated Therapeutic Provision offers, watch this short film where John O'Neill, Executive Head Teacher, explains the approach and culture that realises life-changing outcomes time and time again.
The benefits of our approach
Our Integrated Therapeutic Learning Centres allow us to provide the same level of sector-leading education, therapeutic support and care for smaller groups of young people, all on one site.
Young people have their own en-suite rooms and all homes are furnished and equipped to the highest of standards. In short, our children's homes are real homes and provide a true sense of belonging.
Young people living in the homes are provided with opportunities to access a wide range of leisure and social activities in either a supported, semi-independent or independent manner.
Press play to watch our staff explain the benefits of an integrated site. 
Working together to realise great outcomes
There are extremely close links between the children's home and the learning centre to ensure the best possible outcomes are achieved for each young person.
This approach mirrors that of a traditional children's home and school relationship but considers the additional support required by young people with significant special educational needs.
The unique characteristic of an integrated provision is the delivery of 'wrap-around' care, education and therapy to all young people, 24 hours a day, 365 days a year.
Our passionate, experienced and skilled education, care and therapy staff teams support each young person to develop their social and independence skills, which allow them to consistently achieve and develop.
The learning centres are staffed by a range of qualified Teachers and Teaching Assistants and offer the full national curriculum with highly personalised and structured educational support.
The purpose-built homes provide an extremely high-quality living experience for young people. The children's homes allow young people to experience a safe, supportive and caring living environment, which empowers their personal growth and development.
Explore our Integrated Therapeutic Provisions here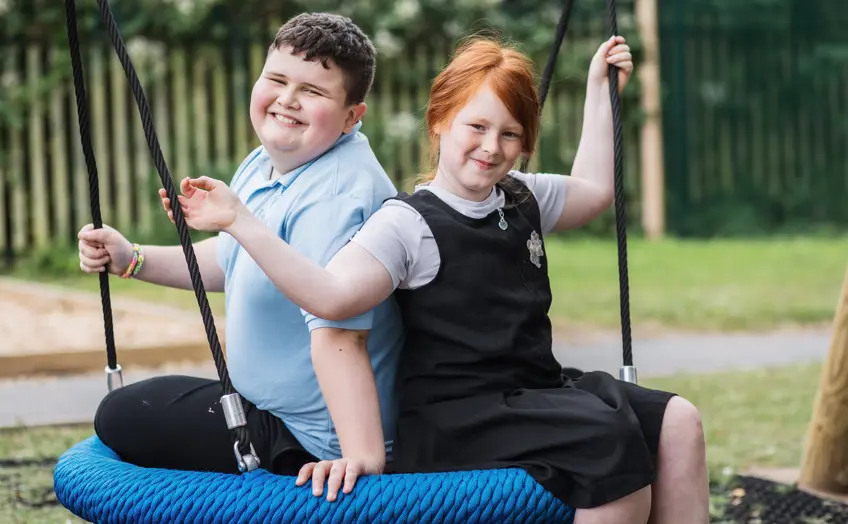 Our settings
Our specialist and truly personalised environments are designed to make young people feel safe and supported, whilst offering a real sense of belonging. The nurturing environments provide a space where they can learn, grow and express themselves, and be part of an accepting community where their needs are met by a highly experienced staff team.

We have a variety of different options available, including:
Interested in one of our schools?
We'd love to speak with you!
Whether you are interested in your child attending one of our schools or just want to know what help is available or where to start, contact our team.