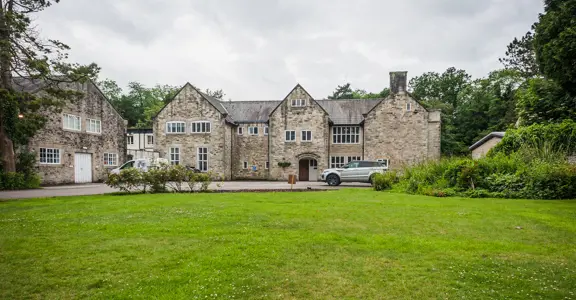 Specialist Boarding Schools
Living and learning as one
Specialist boarding placements
For some young people with special educational needs, a residential boarding placement can offer the right balance of education, support and stability that will then allow them to make rapid academic, personal and social progress.
The young person will attend the school as a day pupil, benefiting from the expertise and support we offer whilst the residential offer provides a warm and welcoming environment that allows for the development of positive relationships with peers and adults. The dedicated staff team create a family atmosphere where shared experiences provide opportunities for personal development and a sense of belonging.
Boarding Placements
Residential schools
Our 38 week residential boarding placements provide those young people, whose special educational needs have impacted on both their school and home life, with an environment and support that enables them to find stability and make sustained improvement.

In such cases, the young person will live in one of the residential houses at school and return to their home setting on a weekly, fortnightly or termly basis, dependent on availability and suitability.

Find out more about our residential schools below and by visiting their individual websites.
Our settings
Our specialist and truly personalised environments are designed to make young people feel safe and supported, whilst offering a real sense of belonging. The nurturing environments provide a space where they can learn, grow and express themselves, and be part of an accepting community where their needs are met by a highly experienced staff team.

We have a variety of different options available, including:
Interested in one of our schools?
We'd love to speak with you!
Whether you are interested in your child attending one of our schools or just want to know what help is available or where to start, contact our team.