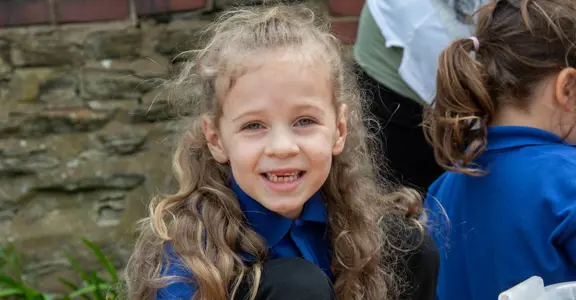 Partnering with Parent Groups
Offering support to those who support so many
Partnering with parents
Witherslack Group has a long history of not just supporting children and young people with special educational needs, but also extending this support to their family and carers.
Our free events, advice and support resources or parent/carer conferences are just some of the ways we look to support parents and carers, but we believe in extending this support even further.
We realise the vital role that parent and carer support groups play in helping people who are looking for answers, advice and reassurance. Often run by volunteers these groups take many shapes and forms and their passion and commitment help parents and carers find the path to a future that enables their child to develop and succeed.
View Parent Group Directory
Our support for you
We want to support you and your family every step of the way. Discover our resources below to further your knowledge and understanding of SEN.
Interested in one of our schools?
We'd love to speak with you!
Whether you are interested in your child attending one of our schools or just want to know what help is available or where to start, contact our team.