Partnering With Parents
'Partnering with Parent Groups' is an initiative based on Witherslack Group's long-standing appreciation of the role that parent groups and organisations play in supporting parents and carers of children and young people.
Our groups
By offering parent groups and their members a wide range of support and benefits it is hoped that this initiative will allow each group to not only continue the fantastic work they do but also assist them in developing and offering greater support, advice and services in the future.
One of the many ways we will be supporting parent groups is by actively promoting them across our website and social media. Please see below a list and further details of our members that will be updated regularly.
Autism in Motion, Liverpool
At Autism In Motion we aim to support, enhance and improve the lives of families with children on the Autistic Spectrum both pre and post diagnosis. Supporting their social, mental and general well-being, through the delivery of a range of activities and direct support.
We provide a wide range of activities for children on the Autistic Spectrum and have social events to help build friendships and social well-being.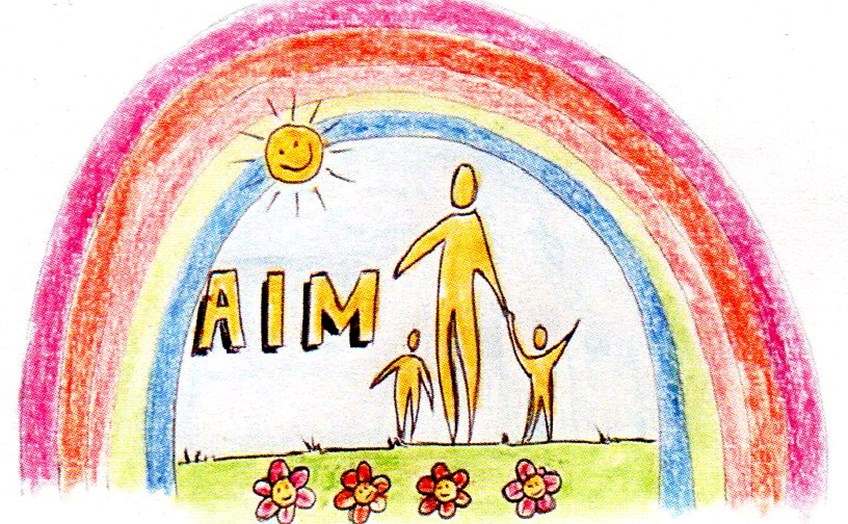 Autism Together
We support children, young people and their families in understanding Autism and social communication. We also provide advice to families in the process of receiving a diagnosis or those that have recognised additional needs. Our other services include: weekly activity clubs, sibling support, rainbow Groups, parenting courses/workshops, 1:1 appointments/advice sessions, targeted short breaks, befriending Groups.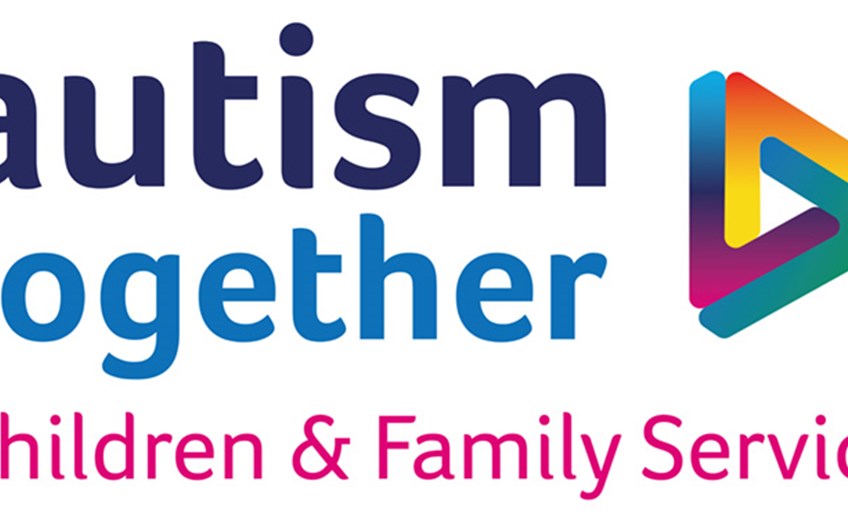 Clair's Parents Meeting Parents, St Helens, ADHD Support Group
Clair's Parents Meeting Parents ADHD Support is a local support group for parents and carers who care for children and young people who have Attention Deficit Hyperactive Disorder (ADHD) in the St Helens area.
The group meets monthly so parents and carers can get together to share experiences and take a break from their caring role. We have speakers who cover a range of topics that impact members of the group and their families such as sleep issues, dental hygiene, understanding ADHD and stress reduction.
Please contact Clair Hodgson for more information or details on when the group meets.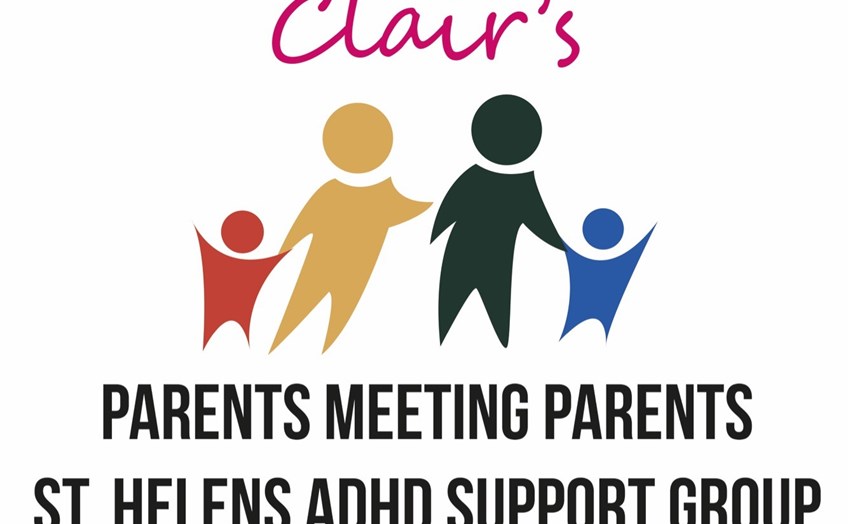 North Lancashire Directions Group
We will try to point you in the right direction for services and providers that might be able to meet your needs. Our information and fun day is organised once a year in North Lancashire with local and national providers showcasing what support is on offer to families in the area. It's a great opportunity to meet other families in similar situations whilst children can enjoy sports and activities. We also provide a voice for parent carers with the Clinical Commissioners and help to change the way services are delivered locally for families.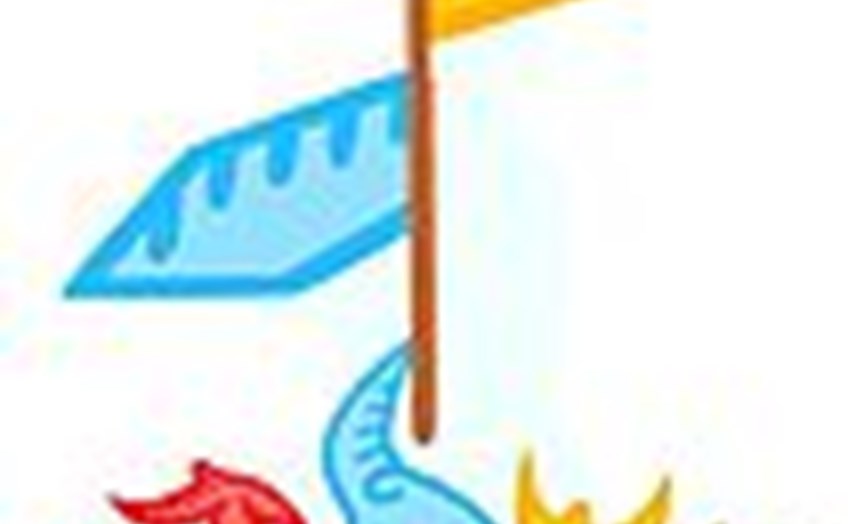 Cheshire Autism Practical Support (CHAPS)
We support families on the autism spectrum, including Aspergers Syndrome, whether diagnosed or not. We offer advice and information, positive parenting courses, access to training and conferences and social events. We run children's activity sessions and clubs, specialised social groups plus intensive social skills classes. For adults on the spectrum we hold monthly social evenings, independent living classes and work in partnership to provide personalised and supported employment.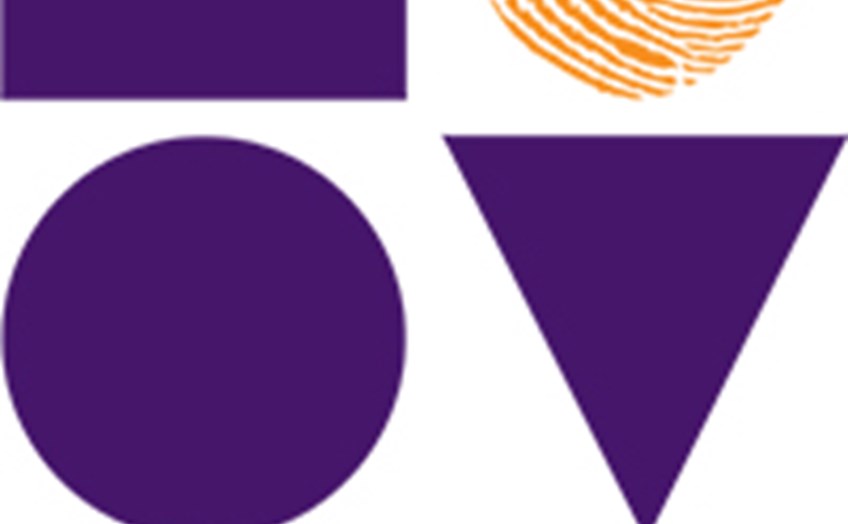 The SEND Circle
The SEND Circle is a local support group for parents and carers of children with special educational needs and disabilities, predominantly living in the London boroughs of Westminster and Camden. In addition to providing a support network, the group aims to be a centralised source of knowledge across areas including education, therapy and social activities.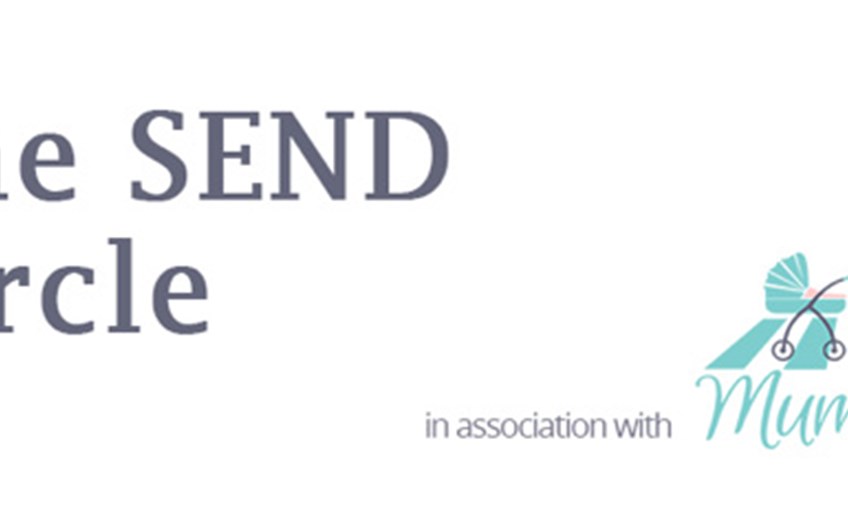 Autism Oxford
Our mission is to spread awareness of the realities of life on the autism spectrum and support the development of autism services.
We offer fascinating and insightful bespoke training sessions and affordable speaker events featuring people on the autism spectrum, family members and expert professionals in the field. 
Oxfordshire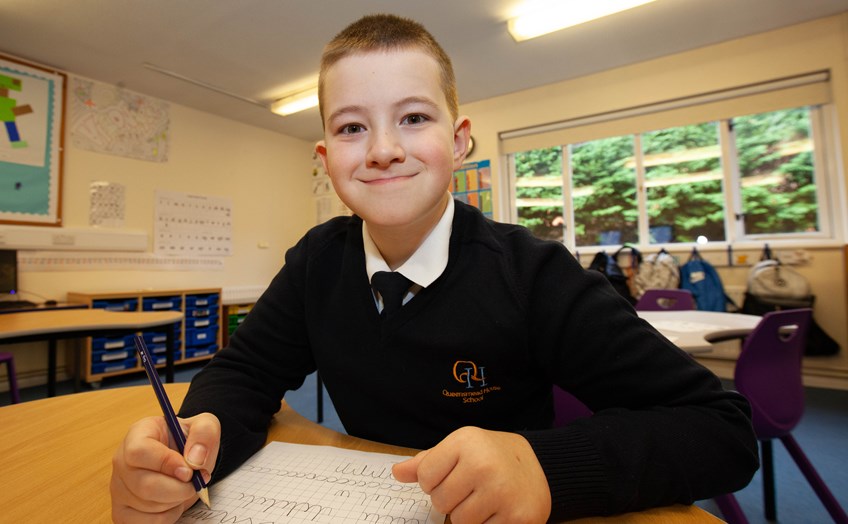 Spiral - preventing the effects of bullying
Here at Spiral we work with young people aged 8-25 and their families around issues related to bullying.  We offer a confidential service, the emotional well-being worker will provide 1-2-1 support over a period of 4 weeks, within this time they will work with various difficulties you may be having, this can range from; low confidence, anger, anxiety, low mood.
Being bullied can also cause emotions to run high within the family.  Support can be provided to parents/ guardians on managing these emotions both for themselves and the young person.
The referral process is simple, just email spiral.carlisle@gmail.com or call 07474070236 for a referral form.  Once we have received your referral, you will be contacted to come into our office for an initial meeting to meet the person you will be working with, you will then receive your first appointment date after this meeting.
Carlisle
spiral.carlisle@gmail.com 
07474070236 
http://www.spiralcarlisle.com/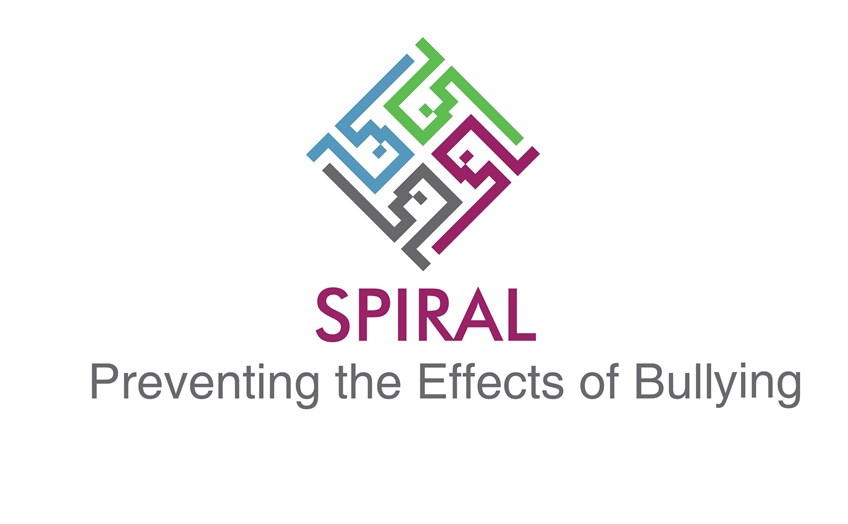 Contact us
Sound interesting?
If this is of interest to you then get in contact with us and we can register your group and start to support you in helping more parents and carers.

To register your group or find out further details contact Clare Boyle.