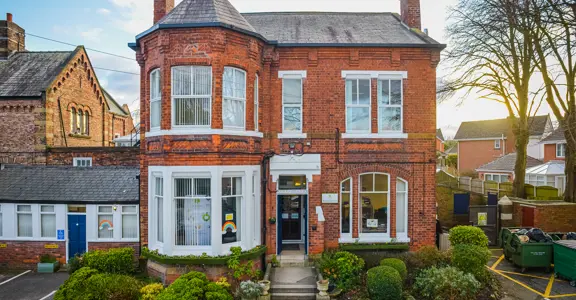 Specialist Speech and Language Settings
A sector-leading approach that places communication at the centre of everything
Specialist speech, language and communication settings
As the leading specialist education and care provider in the UK, Witherslack Group delivers highly resourced and expert-led provision for a range of needs including Social, Emotional and Mental Health (SEMH); ASD; ADHD; and speech, language and communication needs.
For the area of speech, language and communication needs (SLCN) we can offer a specialist day and residential school, which is supported by both a 16 to 19 Centre and 52-week children's home. This complete offer ensures that outstanding outcomes for every child can be realised academically, socially and personally.
Our settings
Our specialist and truly personalised environments are designed to make young people feel safe and supported, whilst offering a real sense of belonging. The nurturing environments provide a space where they can learn, grow and express themselves, and be part of an accepting community where their needs are met by a highly experienced staff team.

We have a variety of different options available, including:
Interested in one of our schools?
We'd love to speak with you!
Whether you are interested in your child attending one of our schools or just want to know what help is available or where to start, contact our team.