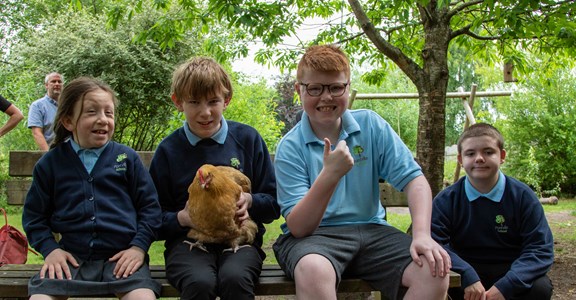 About Us
We put the child at the centre of everything we do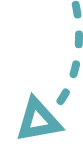 Playing our part
Witherslack Group is made up of a cast of thousands, whether it be the teaching, care or therapy staff or the children, young people and their families.

Everyone plays their part as they all combine to realise life changing moments and endless stories of success.

Don't just take our word for it though, watch our short animation to find out what we are truly about.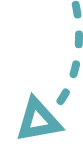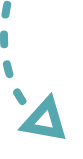 Get to know us more
Click on the sections below to get to know us a little more. Find out how we work together with children, young people and their families to realise true potential in our inspirational environments and beyond. 
Interested in one of our schools?
We'd love to speak with you!
Whether you are interested in your child attending one of our schools or just want to know what help is available or where to start, contact our team.