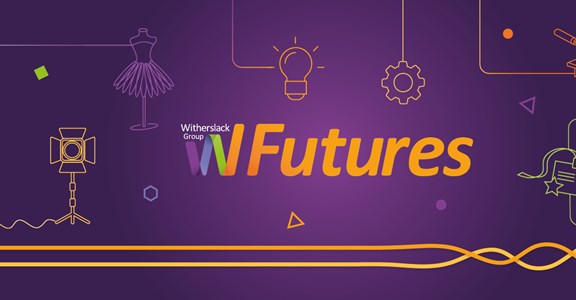 A totally different way of planning futures
Our Futures programme is designed to deliver unlimited aspiration and endless opportunities for every child and young person.
Always innovating
What is Futures? 
We believe that young people should be judged by the person they become and not the box they tick. From this belief, Futures has been born, a unique way to completely support every young person into the future they deserve.

Here, Tracey Fletcher-Ray, CEO and Matthew Boyle, Projects Director, share the options and opportunities that Futures offers, including some of their standout moments from the programme so far.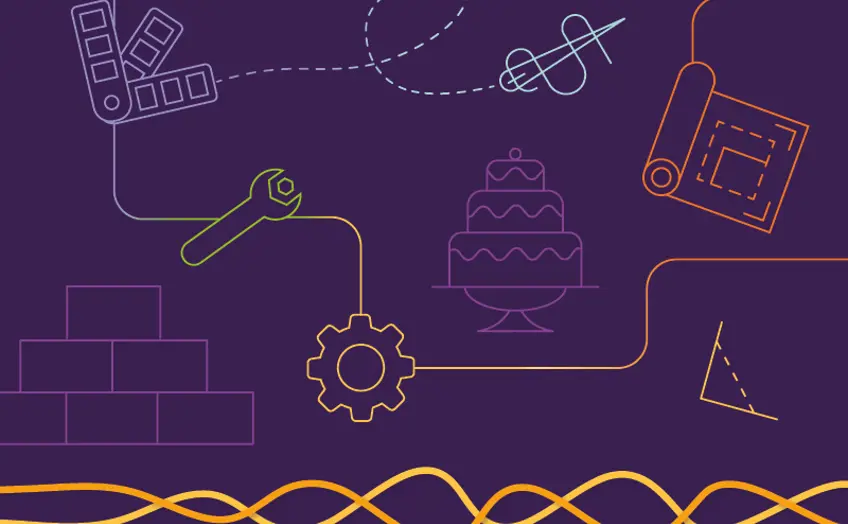 Opening up a world of opportunities
Share your expertise with us
Our Futures programme sets us apart, and employers think so too.  At the drop of a hat, they can share their experience and expertise in sessions at school through our Futures Ambassadors Sessions, offer our young people day trips to enter their world or weeks and weeks of work experience.
If you know an employer and want to get involved, contact our Futures Team by emailing futures@witherslackgroup.co.uk
Caddick Construction
Cementing their future
As part of Futures, Billy, a pupil from our Bridgeway School in Preston, experienced life on a live construction site with Caddick Construction. Once a week over six weeks, he worked closely with the site manager, getting stuck into activities while interacting with professionals and their diverse jobs.
During this experience, Cumberland School and Caddick Construction staff witnessed Billy grow and celebrated many moments they proudly share in this video.
Kirsty Doyle
Sketching out a future
Our Futures Ambassadors Sessions bring employers to our schools, where they speak to young people about their journey to success, giving a real insight into experiences and the diverse opportunities that industries can offer.
In this video, Kirsty Doyle, fashion designer and entrepreneur from Liverpool visited our Pontville School, where she facilitated a workshop and shared how her career started in fashion and the experiences she has had along the way.
Barrie Bros
Blending up a future
The students from Pontville School's 16-19 Centre visited the restaurant of Ellis and Liam Barrie, who provided a behind-the-scenes tour of their fine dining establishment. Their staff team also took the time to speak to our aspiring chefs, giving them an insight into their careers and progress in hospitality.
In this video, watch how the visit brought to life their initial Futures Ambassador session, where the entrepreneurs shared their passion for food and their journey so far. 
Endless inspiration and experiences
Our Futures principles
Glass ceilings are there to be broken through, and aspiration and ambition should not be constrained. We believe that every child deserves the right to have a future filled with happiness, purpose, success and belonging. Most importantly, we believe in our young people and the futures they will achieve.
The development of our young people's futures is a Group-wide priority driven by all educational teams, careers support staff, and the dedicated Futures personnel.
We place employability at the heart of the learning experience, both within and outside the curriculum, and provide our young people with the opportunities and support they need to develop into highly capable and employable candidates. 
We utilise direct employer insight, experience and expertise as part of the development and employability programmes that will achieve significant and measurable outcomes for every child. 
We offer a portfolio of career opportunities and work placements that enables all young people to be encouraged to broaden their interests, knowledge and experience in whatever field they choose to pursue. 
Young people are supported to acquire a real understanding of what personal attributes they have to offer employers and the skills they possess. They should, in turn, be able to demonstrate these to employers in a quantifiable way. Through this, they will gain confidence, resilience and ambition, which will present them as 'ready to work' to employers. 
We provide our young people with actual job opportunities and unrivalled levels of ongoing support to ensure that their first steps beyond education are successful ones that directly lead to employment. 
The good news never stops
Futures updates
Working with businesses and entrepreneurs up and down the country, we provide options and opportunities enabling our children and young people to meet inspiring people. Here, you can find all the latest goings on.