Welcome to Cumberland School
ADHD, ASD, Asp, SEMH

7-18 yrs

Day

Boys & Girls

Good Provider

About Cumberland School
Cumberland School is an independent specialist day school providing high quality education for boys and girls. Based in Rivington, Bolton, the school meets the needs of a diverse group of pupils with a range of complex learning needs, Social, Emotional and Mental Health (SEMH) difficulties and co-existing ADHD, speech, language and communication difficulties and attachment disorders.
A big warm welcome to our website
At Cumberland School, our 'can do' approach instils a sense of belief and determination, enabling our children and young people to overcome personal challenges and reach new heights in their development.

Our experienced and talented staff team create opportunities for pupils to learn and develop skills to achieve personal and academic goals and prepare them for life beyond the classroom. This is achieved through a carefully constructed curriculum that follows the national curriculum in a much more personalised way, sparking pupil interest and increasing their engagement.

To further enhance and support learning, our school is split across two sites; Cumberland School and Cumberland School Station Road Campus. Cumberland School is where Key Stage 2 and 3 pupils overcome barriers to learning in a nurturing setting, and for Key Stage 4, they move on to the Station Road Campus, where they access the highly equipped learning environment, coupled with bespoke educational and vocational opportunities.

Throughout their journey with us, we build the confidence and resilience of each pupil so that they move forward with cultural capital to contribute to the communities they will work, live and learn in.

Head Teacher, Christopher Newiss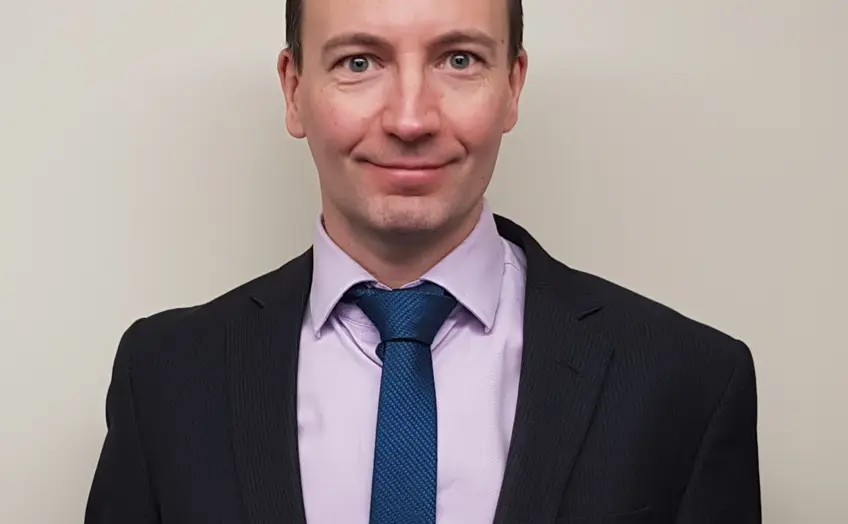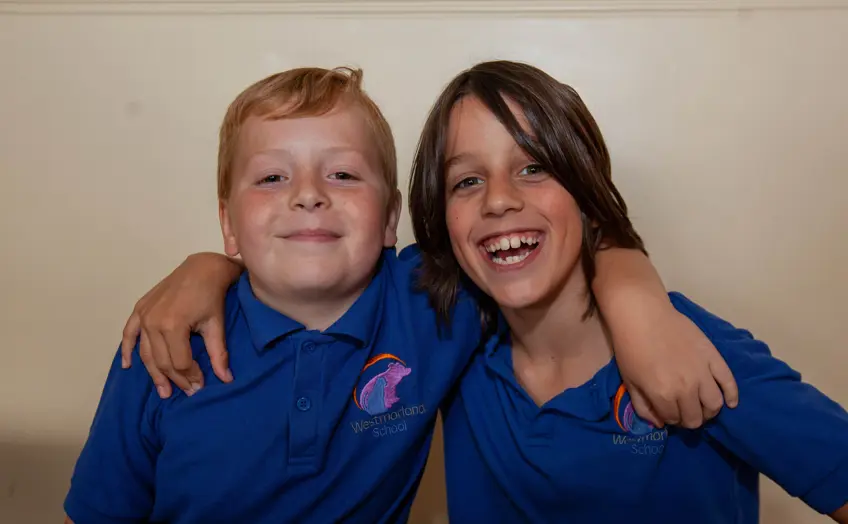 Partner School
Our complete through school offer
There are opportunities for pupils to transition to our school from Westmorland School in Chorley, which provides education for Key Stage 1 and 2 learners. The school is dedicated to providing pupils with a creative, caring and innovative learning environment where they are able to achieve their full potential.
Visit Westmorland School's website
Our newly developed primary offer allows our experienced staff team to support Key Stage 2 pupils in an environment that encourages the development of life skills and nurtures positive relationships. 
Find out about our new offer here
Take a virtual tour
Our unique school environment is the perfect backdrop for teaching and learning.

Press play to take a tour of our inspirational learning environment and listen to the head teacher talk about the comprehensive facilities, learning opportunities this brings and the supportive staff team.

To take a full tour of our school please contact us directly.
Find out more about our offer here

We have officially partnered with the Johan Cruyff Foundation, which was set up by one of the world's greatest sporting icons. The aim of the organisation is to support and develop sports activities for children and young people all over the world. 
The school's state of the art Cruyff Court, is an all-weather pitch which supports small group sports, including football, basketball, volleyball and netball, and an additional grassed field area. The aim of the space is where pupils can grow, make friends and improve their mental health. 
The Court was officially opened by Jackie Groenen Manchester United Woman's star and Johan Cruyff Foundation's Ambassador. 
Scroll through the photos from the event below and read all about the official opening here 
Aims and ethos
At Cumberland School we are committed to giving our pupils a creative, caring and innovative learning environment for them to achieve their full potential in their education and social communication.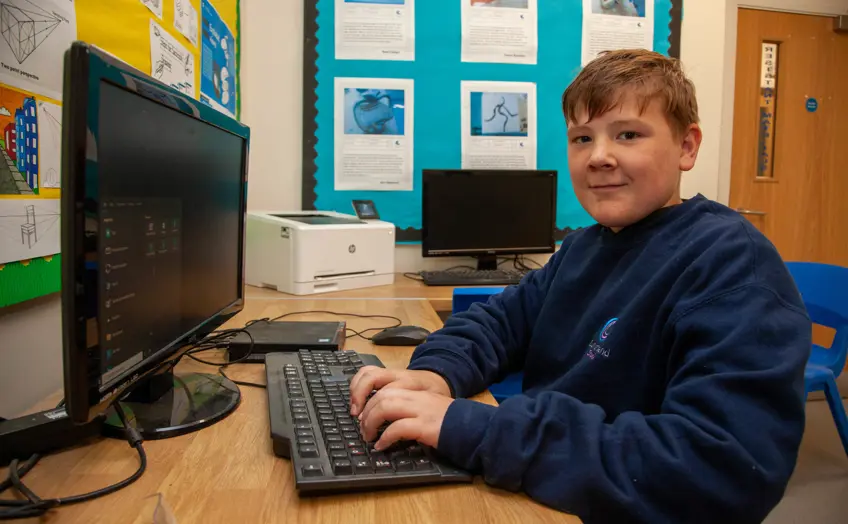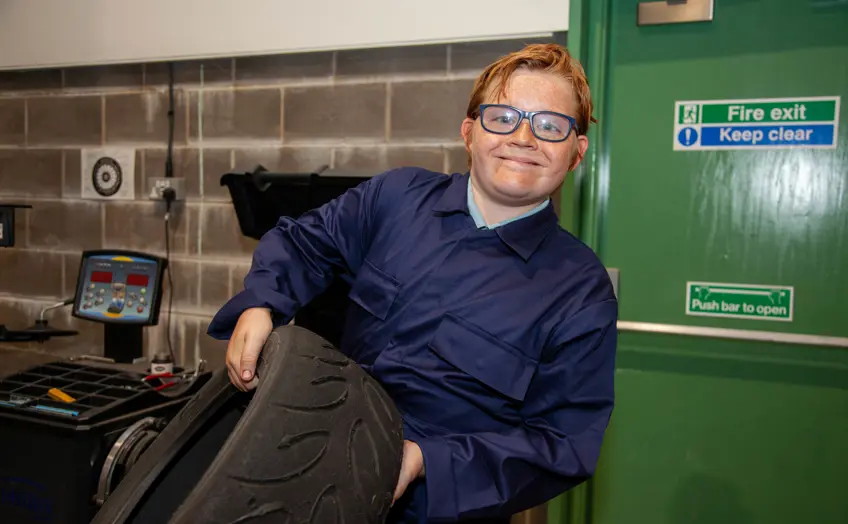 We are dedicated to providing
The highest quality outcomes socially, emotionally and academically through a wide range of personalised opportunities.
Opportunities to prepare pupils to progress to their next stage of development, be it education, employment or training, with enthusiasm, motivation and optimism for the future.
Encouragement and support enables pupils to become independent, equipped with the skills and qualities to make a positive contribution to society.
Our School at a glance
Small class sizes of no more than 8 pupils with high teacher to pupil ratios.
Weekly Integrated Team around the Child (ITAC) meeting where all staff involved with the child discuss progress and plan new strategies, establishing an integrated approach between education and therapy.
In-school Speech and Language Therapist, Occupational Therapist, Clinical Psychologist and Mental Health practitioner supported by the wider Witherslack Group Clinical Team.
Designated Family Liaison Officer to enable consistent communication with parents and carers and to support induction for new pupils.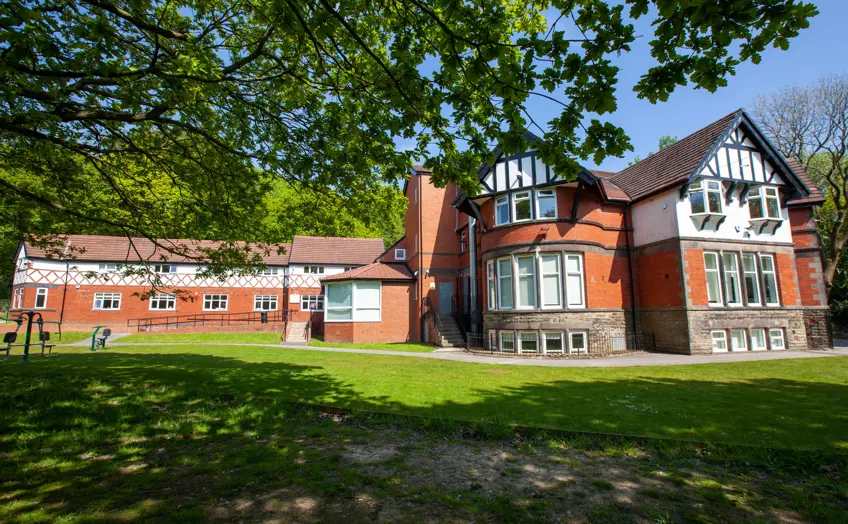 Awards and accreditations





Our children's homes
When required, we are able to provide a complete 52 week wrap around care through our Witherslack Group partner children's homes.
What makes our school unique?
From our tailored curriculum to exploring the news that has us jumping for joy, start your search to explore what makes us truly unique.
We are proud to be part of Witherslack Group
We are proud to be part of Witherslack Group, the leading provider of inspirational education and care to children and young people, resulting in life changing experiences and countless stories of success.

Witherslack Group provide specialist education and care for children and young people with social, emotional and mental health needs, communication difficulties (autistic spectrum conditions; Asperger's Syndrome; speech, language and communication needs), ADHD and complex learning needs.
Find out more about our Group here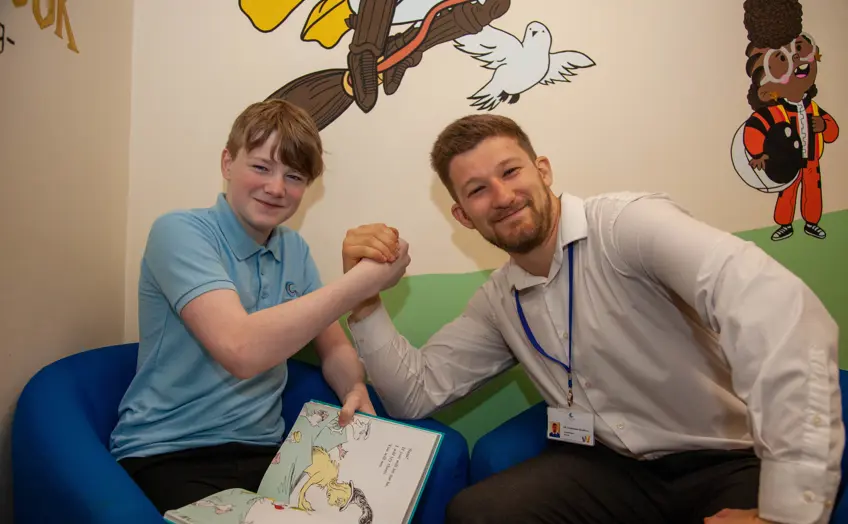 Make an enquiry
Whether you are interested in your child attending our school or just want to know more information about our offer, contact our team.
Contact us