 Welcome to Chilworth House Upper School
ADHD, ASD, Asp, SEMH

11-18 yrs

Day

Boys & Girls

Good Provider
About Chilworth House Upper School
Chilworth House Upper School is an independent specialist day school providing high quality education for boys and girls. Based in Wheatley on the outskirts of Oxford, the school meets the needs of a diverse group of pupils with complex educational needs, communication difficulties and challenging behaviours.
A big warm welcome to our website
We have a track record of delivering the very highest standards of education and care. We provide an accepting, positive and welcoming learning environment for all of our young people and offer a broad and balanced curriculum, which allows pupils to follow both academic and vocational pathways.

Pupils are able to make choices for their individual pathway and all courses are accredited to GCSE level, which mirrors a mainstream offering. However, where our approach differs is in the delivery of these courses, through an individualised approach for each pupil, taking advantage of personalised and alternative curriculums.

We also offer off-site provisions that allow our pupils to access additional course options, as well as attend a mainstream setting. All pupils in Year 10 and 11 also have at least two weeks work experience in different fields of industry to help them gain work skills and experience for their future careers.

Our commitment to providing our pupils with an unparalleled learning environment has resulted in the development of a purpose built sports hall and state-of-the-art science laboratory, adding to the existing high quality and well-resourced classrooms and educational suites.

We would be delighted to welcome you to the school to see for yourself the ongoing progression of our facilities, staff team and most importantly our young people.

Head Teacher, Michelle Johnson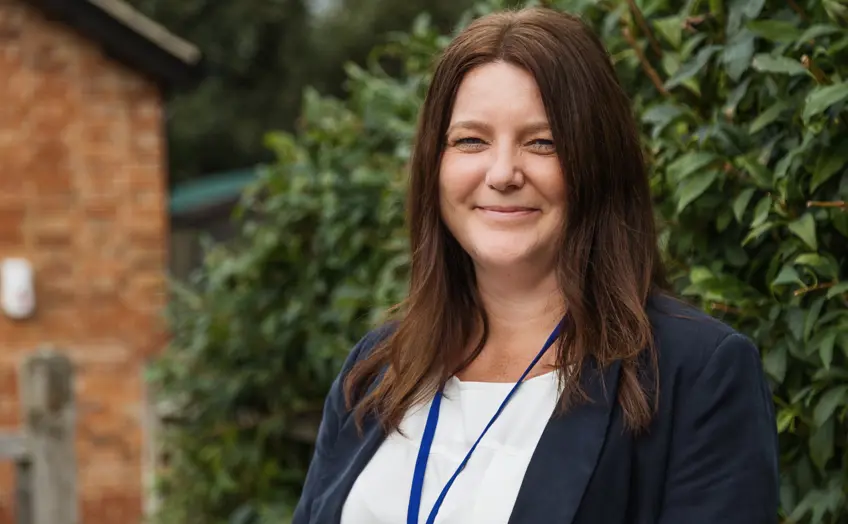 Partner school
Our complete through school offer
There are opportunities for pupils to transition to our school from Chilworth House School, which meets the needs of pupils aged 5-11 years old. Pupils with a wide range of needs access the curriculum, develop their self-esteem and realise their potential.
Visit Chilworth House School's website
Take a virtual tour
Our unique school environment is the perfect backdrop for teaching and learning.

Press play to take a tour of our inspirational learning environment and listen to the head teacher and young people talk about the comprehensive facilities, learning opportunities this brings and the supportive staff team.

To take a full tour of our school please contact us directly.
Find out more about our offer here

We have officially partnered with the Johan Cruyff Foundation, which was set up by one of the world's greatest sporting icons. The aim of the organisation is to support and develop sports activities for children and young people all over the world. 
The school's state of the art Cruyff Court, is an all-weather pitch which supports small group sports, including football, basketball, volleyball and netball, and an additional grassed field area. The aim of the space is where pupils can grow, make friends and improve their mental health. 
Aims and ethos
We aim to provide our pupils with an accepting, positive and welcoming learning environment, where they are given the opportunity to grow and develop as individuals.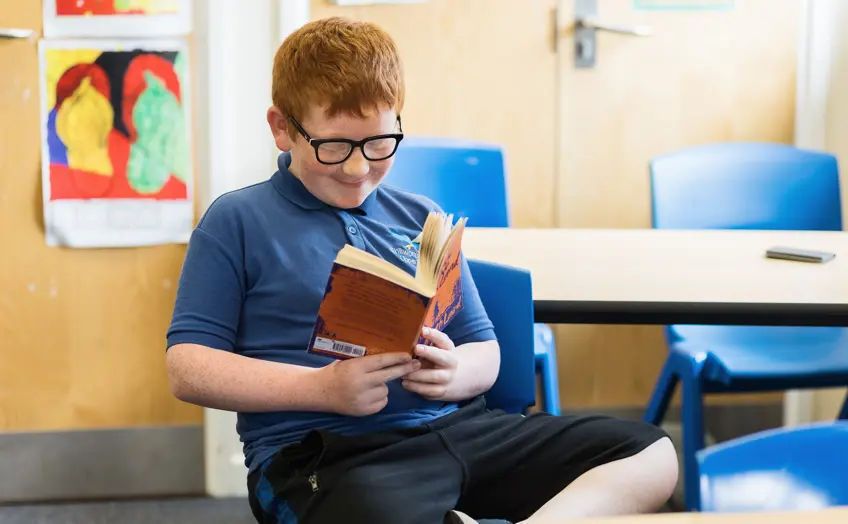 We are dedicated to:
Respecting the value of all individual pupils and staff
Providing the highest standards of care and education
Ensuring safety, security and opportunities for success
Our school at a glance
Small class groups (average size 7 pupils) with pupils grouped according to age and ability, where appropriate.
In-house Speech and Language Therapist, Occupational Therapist and Educational Psychologist, with access to the wider Witherslack Group Clinical Team.
A dedicated and highly resourced vocational centre to facilitate a broad 16-19 programme.
Year 7 Nurture Group to help pupils' transition from primary to secondary school.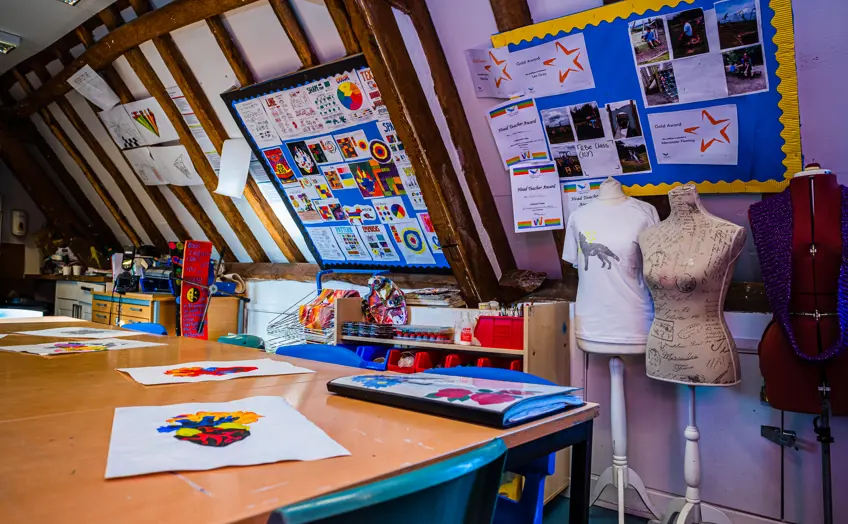 Awards and accreditations



Our children's homes
When required, we are able to provide a complete 52 week wrap around care through our Witherslack Group partner children's homes.
What makes our school unique?
From our tailored curriculum to exploring the news that has us jumping for joy, start your search to explore what makes us truly unique.
We are proud to be part of Witherslack Group
We are proud to be part of Witherslack Group, the leading provider of inspirational education and care to children and young people, resulting in life changing experiences and countless stories of success.

Witherslack Group provide specialist education and care for children and young people with social, emotional and mental health needs, communication difficulties (autistic spectrum conditions; Asperger's Syndrome; speech, language and communication needs), ADHD and complex learning needs.
Find out more about our Group here
Make an enquiry
Whether you are interested in your child attending our school or just want to know more information about our offer, contact our team.
Contact us