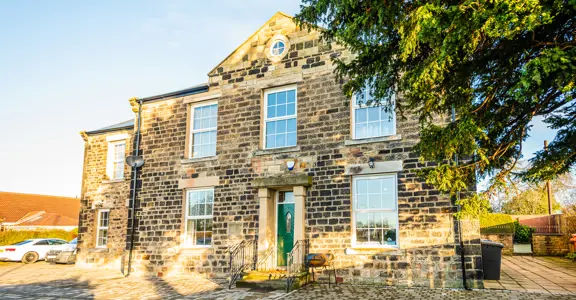 Children's Homes
The type of home that every child deserves
Our children's homes
We offer a complete package of 52-week residential care, in conjunction with our sector-leading schools, which allows children to realise both their academic and personal potential.
We have children's homes in the Midlands, North East, North West, South East, Yorkshire, and South West.
Press play to watch our staff explain how we support our children and young people.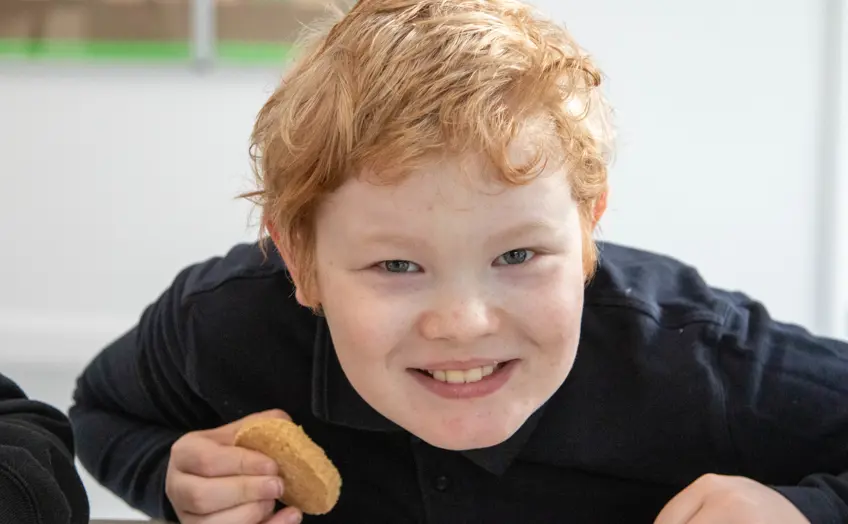 Our children's homes at a glance
Our passionate, experienced and skilled care and therapy staff teams support each young person to develop their social and independence skills, which enables them to consistently achieve and develop.
Young people have their own en-suite rooms and all homes are furnished and equipped to the highest of standards. In short, our children's homes are real homes and provide a true sense of belonging.
Young people living in the homes are provided with opportunities to access a wide range of leisure and social activities in either a supported, semi-independent or independent manner.
Explore our Children's Homes here
Types of schools & children's homes
Our specialist and truly personalised children's homes and learning environments are designed to make young people feel safe and supported, whilst offering a real sense of belonging. The nurturing environments provide a space where they can learn, grow and express themselves, and be part of an accepting community where their needs are met by a highly experienced staff team.

We have a variety of different options available, including:
Interested in one of our schools?
We'd love to speak with you!
Whether you are interested in your child attending one of our schools or just want to know what help is available or where to start, contact our team.