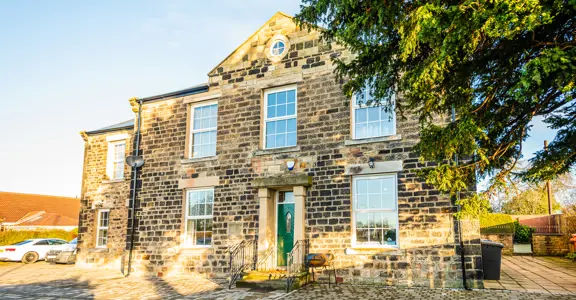 Our North East Children's Homes
Our specialist homes provide unique and inspirational environments where young people can fully thrive and develop.
Our North East Children's Homes
Across the North East, we are able to offer 52-week care at our children's homes based in the region.  We are also able to offer a complete education solution in partnership with our schools.
Interested in one of our children's homes?
We'd love to speak with you!
If you want to explore how we can help a child or young person in your care, contact our referrals team.