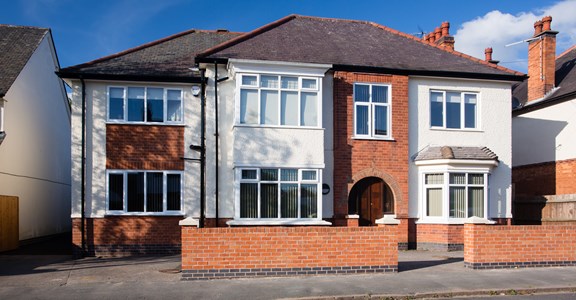 Our Midlands Homes
Our specialist homes provide unique and inspirational environments where young people can fully thrive and develop.
Our Midlands Children's Homes
Across the Midlands, we are able to offer 52-week care at our children's homes based in the region.  We are also able to offer a complete education solution in partnership with our schools.
Park Side Children's Home
Park Side provides short term care, onsite education and support in a therapeutically managed facility that meets the nurturing, social, emotional and moral needs of each young person. On entering our home young people receive a personalised gift bag with a range of products such as toiletries, a cuddly blanket and a teddy bear which adds to the warm welcome they receive from the staff.
ADHD Asp SEMH

7-17 years

52 Week

Boys & Girls
Visit website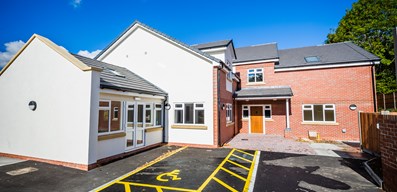 Vine Grove Children's Home
Vine Grove Children's Home is located in Warwickshire, providing up to seven children and young people with a safe and friendly home environment. The staff team work together to provide unique and tailored opportunities for all young people to help them achieve personal goals and reach milestones that contribute to their self-esteem and future ambitions.
ADHD Asp SEMH

8-18 years

52 Week

Boys & Girls

Ofsted Rating: Good
Visit website
Interested in one of our children's homes?
We'd love to speak with you!
If you want to explore how we can help a child or young person in your care, contact our referrals team.