Our South East Children's Homes
Our specialist homes provide unique and inspirational environments where young people can fully thrive and develop.
Our South East Children's Homes
Across the South East, we are able to offer 52-week care at our children's home.  We are also able to offer a complete education solution in partnership with our schools located in the region.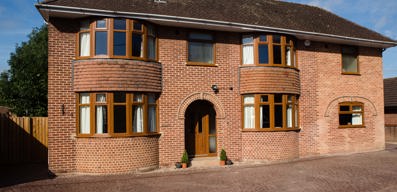 The Spires Children's Home
The Spires Children's Home offers a homely, nurturing and truly supportive environment for up to eight young people in the county of Oxfordshire. Our home is full of laughter and fun which allows young people to feel relaxed and ready to engage in learning to help them grow their self-esteem and develop into independent individuals who contribute to our community.
ADHD Asp SEMH

7-17 years

52 Week

Boys & Girls

Ofsted Rating: Good
Visit website
Interested in one of our children's homes?
We'd love to speak with you!
If you want to explore how we can help a child or young person in your care, contact our referrals team.