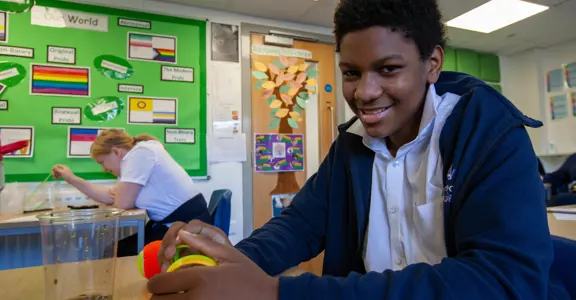 Authority Link
A dedicated system to give you the information you need
Authority Link
Authority Link is a web-based, real-time reporting system providing local authorities with up to date, live information concerning the young people they have placed within Witherslack Group schools and children's homes.
Authority Link is a gateway that enables schools and children's homes the platform to provide local authorities with detailed information concerning the young person's key data – attendance, assessment and incidents, all direct to their desktop. Users can monitor a dashboard traffic light summary page to notify them if a young person is meeting their targets or not making the progress anticipated.
The system has evolved to be able to offer access to annual review documents, class timetables, termly progress reports, school news and even bespoke reports.
Authority Link provides total transparency, with live information at the user's fingertips, for liaising with colleagues, parents and other stakeholders.
Already registered? Log in here
Interested in one of our provisions?
We'd love to speak with you!
If you want to explore how we can help a child or young person in your care, contact our referrals team.