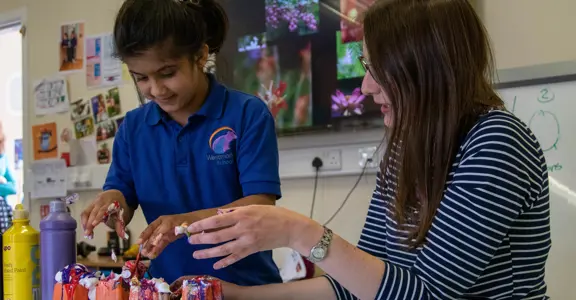 What We Do
We work together to transform lives
What we do
Our schools, children's homes and integrated learning centres provide a complete day, residential and 52-week system of education and care. We also offer our young people the chance to access in-house vocational centres and further education facilities.
We go the extra mile for all of our young people to ensure that their time in our schools and children's homes provides them with the foundations and ambitions to achieve in their futures and create their own story of success.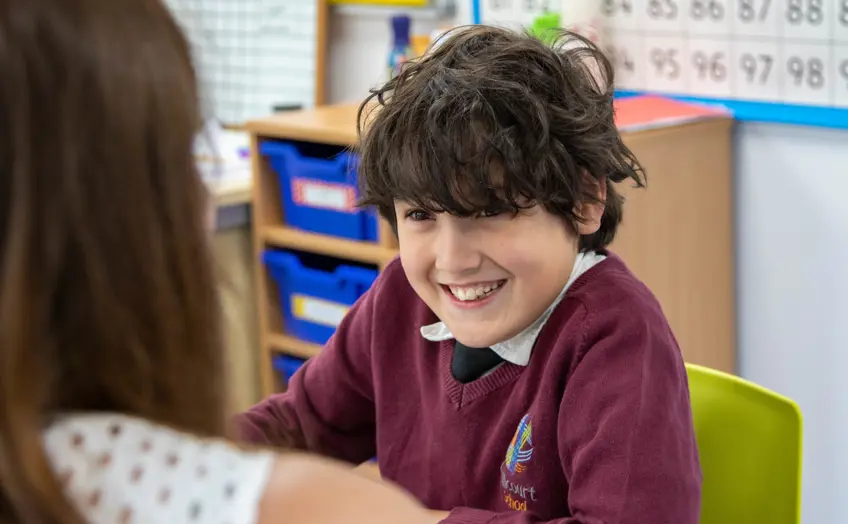 Creating moments of magic
Every child and young person deserves the right care and support to help them reach their full potential and to look forward to the future with the ambition to create their own story of success.

In this short film, our staff share their motivation for coming to work every day and how creating moments of magic brings them the type of job satisfaction they've never experienced before.
Explore Our Offer
Whether it's the perfect environment for a child or young person, or free expert advice and support, there are many ways we can help you.
Get to know us more
Click on the sections below to get to know us a little more. Find out about what drives us and how we work together with children, young people and their families to realise true potential in our inspirational environments and beyond. 
Interested in one of our provisions?
We'd love to speak with you!
If you want to explore how we can help a child or young person in your care, contact our referrals team.