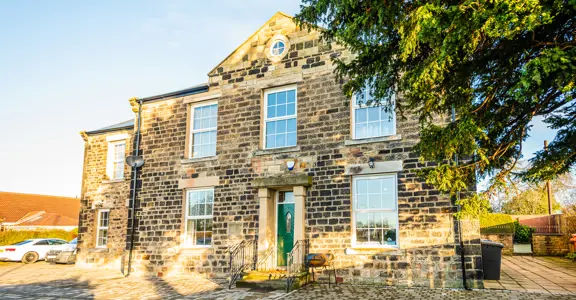 Children's Homes
The type of home that every child deserves
Our children's homes
We offer a complete package of 52-week residential care, in conjunction with our sector-leading schools, which allows children to realise both their academic and personal potential. Our passionate, experienced and skilled care and therapy staff teams support each young person to develop their social and independence skills, which enables them to consistently achieve and develop. Additional support is available, as required, from our wider team of therapeutic professionals.
Each children's home provides a superior group living experience within a welcoming and warm domestic setting. Young people have their own en-suite rooms and all homes are furnished and equipped to the highest of standards.
There are strong links between the children's home and respective Witherslack Group school to ensure the best possible outcomes are achieved for each young person and that all of their social, educational and therapeutic needs are met.
Press play to watch our staff explain how we support children and young people in our homes. 
View all children's homes here
Explore our children's homes & learning environments
Our specialist and truly personalised children's homes and learning environments are designed to make young people feel safe, supported and valued. Explore them all below.
Interested in one of our provisions?
We'd love to speak with you!
If you want to explore how we can help a child or young person in your care, contact our referrals team.