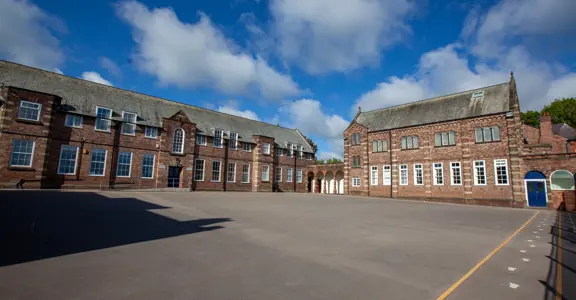 Specialist Speech and Language Settings
A sector-leading approach that places communication at the centre of everything
Specialist speech, language and communication settings
For the area of speech, language and communication needs (SLCN) we can offer a specialist day and residential school, which is supported by both a 16 to 19 Centre and 52-week children's home. This complete offer ensures that outstanding outcomes for every child can be realised academically, socially and personally.
Explore our children's homes & learning environments
Our specialist and truly personalised children's homes and learning environments are designed to make young people feel safe, supported and valued. Explore them all below.
Interested in one of our provisions?
We'd love to speak with you!
If you want to explore how we can help a child or young person in your care, contact our referrals team.