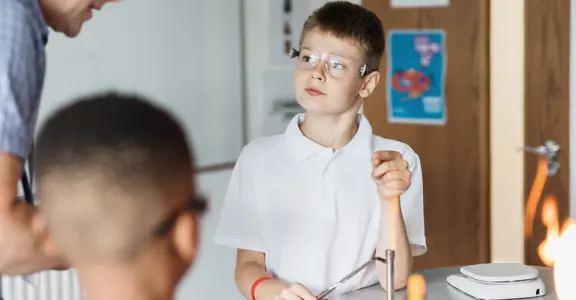 Our Track Record
25 years of outstanding education and care
Get to know us more
Click on the sections below to get to know us a little more. Find out about what drives us and how we work together with children, young people and their families to realise true potential in our inspirational environments and beyond. 
Interested in one of our provisions?
We'd love to speak with you!
If you want to explore how we can help a child or young person in your care, contact our referrals team.