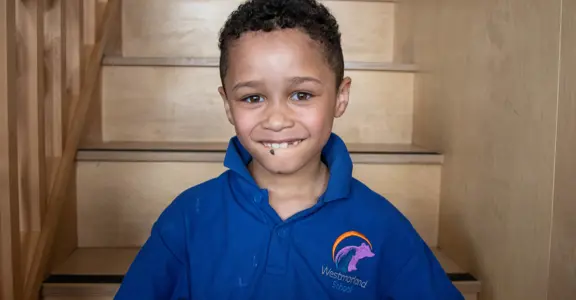 Our Culture
Aspirational futures through inspirational education and care
Our culture
We don't give up. We keep trying until we make the breakthrough. It may take hours, days, weeks and even years, but we won't stop. We want each young person to reach their potential so that they can grow in confidence, develop interests and step out of their comfort zone, whilst feeling safe and assured that we are with them every step of the way.

Building trusting and long-lasting relationships with young people forms part of our success. Another is building and sustaining our relationships with local authorities and professionals. We achieve this through total transparency and meaningful dialogue on every young person's achievements and progress through reviews and our Authority Link Portal. This web-based, real-time reporting system provides local authorities with up to date, live information regarding the young people they have placed within our schools and children's homes.
Find our more about Authority Link here
Teamwork
Support, enthusiasm, and camaraderie are a few of the ingredients needed for excellent teamwork, and here at WG, these can be found in abundance.

In this short film, our staff share the team spirit embedded in the WG culture and how this helps them to succeed in their roles supporting children and young people to reach their full potential.
Get to know us more
Click on the sections below to get to know us a little more. Find out about what drives us and how we work together with children, young people and their families to realise true potential in our inspirational environments and beyond. 
Interested in one of our provisions?
We'd love to speak with you!
If you want to explore how we can help a child or young person in your care, contact our referrals team.