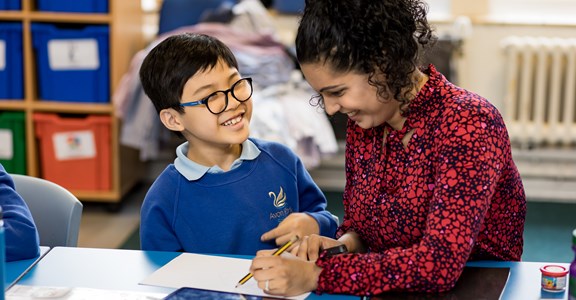 Transforming lives differently
Limitless aspiration, endless commitment
Our children and young people are extraordinary, and we do everything we can to help them exceed their potential and fulfill their ambitions. We've always been ones to do things a bit differently, imagine the most well-resourced schools and children's homes, led by people who push the boundaries of what's possible. This is what enables us to transform lives differently.
In short, there is no assumption we won't challenge, no limitation on what we will explore, and no child we will give up on in our journey to change countless lives for the better.
We truly care about everything we do and this drives us to always want the best for our children and young people.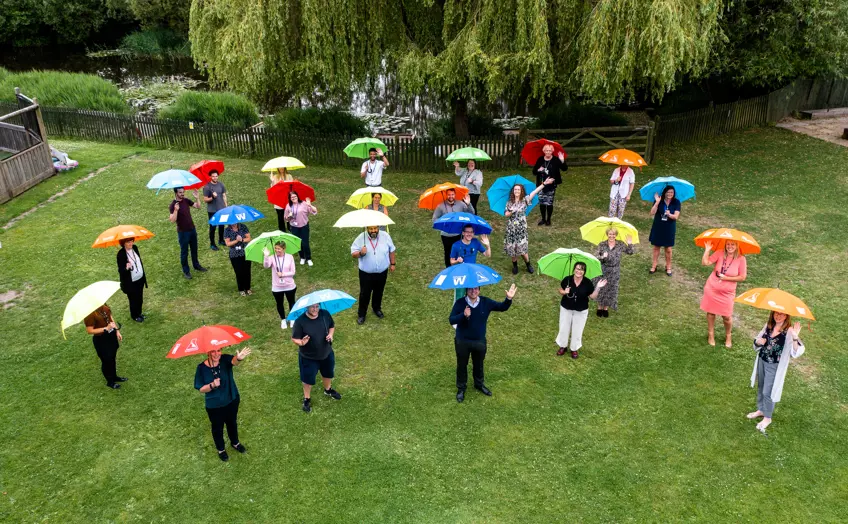 Inspiring the future disruptors of tomorrow
85% of jobs that will exist in 2030 haven't been invented yet, so how do you prepare a generation for the unknown? With the world on the verge of a new industrial revolution, driven by an even closer joining of the virtual world and the real world, we brought our key thinkers in the digital space together to come up with a solution.
The result? We turned a double-decker bus into 'The Studio', a mobile education environment that responds to rapid changes in the digital media landscape and prepares children and young people for the world we live in, inspiring the future disruptors of tomorrow.
Creating spaces for young superstars
Imagine being told by your hero that you are amazing! That's what happened when Liverpool FC star, Virgil Van Dijk turned up to our Pontville School in Lancashire to open our latest Cruyff Court.  He met pupils and their parents, and even praised some of the Everton fans too!
Similar stories like this happen across our Group whenever we open a new court in partnership with the Johan Cruyff Foundation. These are multi-use sports areas that encourage children and young people to be active in a world-class environment.
Our partnership enables our young superstars to truly thrive and succeed, both in the present and the future.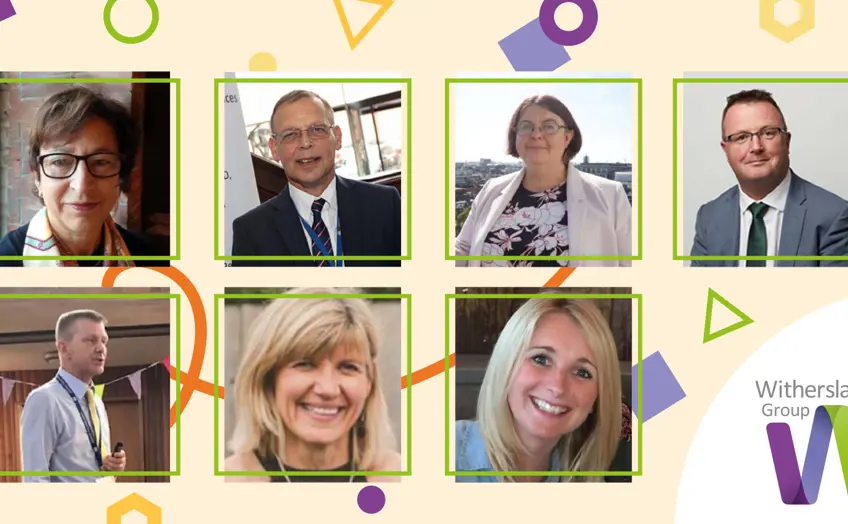 Doing the right thing
Whether or not a child and their family attend one of our schools or not, we have one thing that we can share with the world that no one else can. This is our expertise of Special Educational Needs. As one of the leading providers of our kind, we employ and work with the leading experts, practitioners and charities in our field across the world, and we share their knowledge with anyone who needs it, free of charge. Each year we directly reach tens of thousands of people, helping them benefit from and share amazing advice and support.
This helps young people, parents, carers, professionals and neurodiverse individuals in all walks of life. We do this because we simply believe it's the right thing to do.
Interested in one of our provisions?
We'd love to speak with you!
If you want to explore how we can help a child or young person in your care, contact our referrals team.