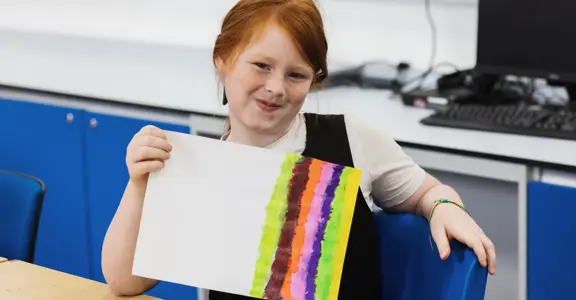 Who We Are
We aren't just any education and care provider
Who we are
We are the leading provider of specialist education and care for children and young people with social, emotional and mental health needs, communication difficulties (autism; Asperger's Syndrome; speech, language and communication needs) and complex learning needs.
Alongside our schools and children's homes, we have an extensive Clinical Team who provide our young people with a truly personalised and comprehensive package of therapeutic support. In every setting, as required, young people have the support of our Psychiatrists,
Psychologists, Therapists, Speech and Language Therapists and Occupational Therapists. We also have our own unique models and approaches to how we support and inspire our young people.
Our long-standing experience of educating and caring for young people enables us to continually achieve outstanding outcomes and empower every young person to realise their own story of success.
We are Witherslack Group - aspirational futures through inspirational education and care.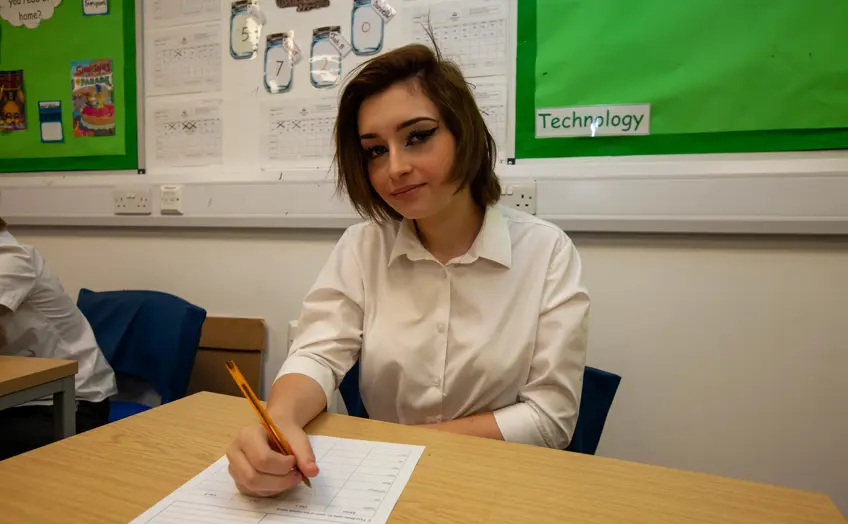 Get to know us more
Click on the sections below to get to know us a little more. Find out about what drives us and how we work together with children, young people, and their families to realise true potential in our inspirational environments and beyond. 
Interested in one of our provisions?
We'd love to speak with you!
If you want to explore how we can help a child or young person in your care, contact our referrals team.