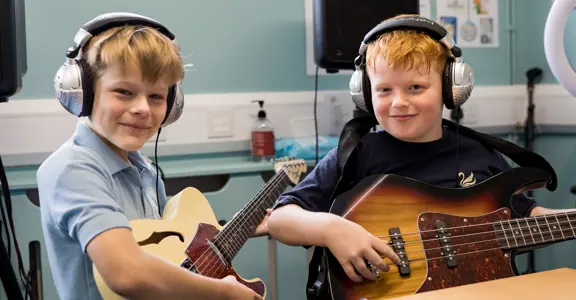 Webinars
Access expert-level advice and support when you want it, how you want it
Webinars
At Witherslack Group we pride ourselves on our unwavering commitment to professionals working within the SEN sector. Our webinars will allow you to stay connected, inspired and informed wherever you are in the world!
Our events & resources
We are committed to supporting you in your role. We have a vast array of expert advice and support that you can access with just the click of a button.

Explore our resources below.
Interested in one of our provisions?
We'd love to speak with you!
If you want to explore how we can help a child or young person in your care, contact our referrals team.