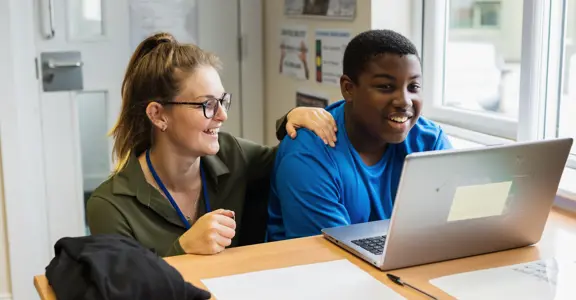 Emergency and Assessment Placements
Emergency and assessment placements
Our 52-week emergency placement and assessment centre offers a homely, caring and nurturing environment for up to five children and young people.
The home's staff team have high levels of experience and expertise and ensure that strong bonds with each young person are created quickly through one to one attention and support. All staff members have a high understanding and are specially trained concerning the assessment process. They are also trained to be able to support a wide range of behaviours and conditions and this enables a highly nurturing environment to be established.
We can accept emergency placements, 7 days a week, 24 hours a day.
Call 24-hour Referral Line: 0800 304 7244
Explore our children's homes & learning environments
Our specialist and truly personalised children's homes and learning environments are designed to make young people feel safe, supported and valued. Explore them all below.
Interested in one of our provisions?
We'd love to speak with you!
If you want to explore how we can help a child or young person in your care, contact our referrals team.