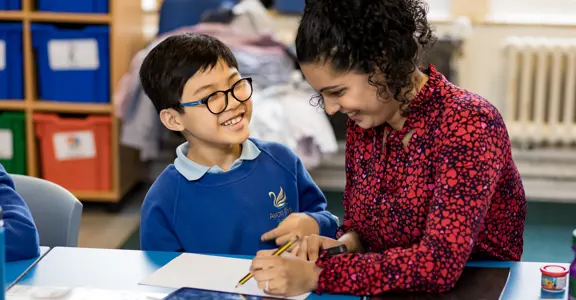 Working With Us
Achieving amazing outcomes by working together
Working with us
We believe great things happen when you are part of a team. We are a community that comes together to enhance the life opportunities of young people by increasing their chances of success in school, home and beyond.
We want to work with you to find the right provision for the young person you are caring for so that you have peace of mind and confidence that stability, success and achievement will be their next steps.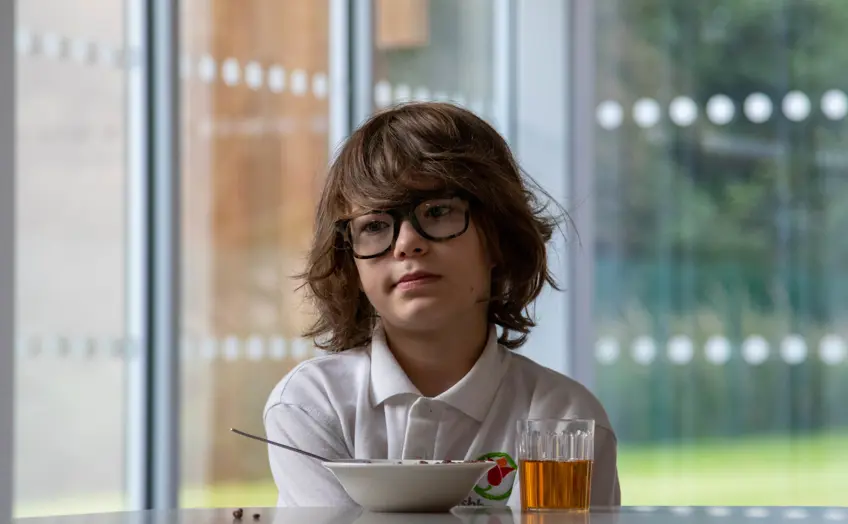 Explore Our Offer
Whether it's the perfect environment for a child or young person, or free expert advice and support, there are many ways we can help you.
Get to know us more
Click on the sections below to get to know us a little more. Find out about what drives us and how we work together with children, young people and their families to realise true potential in our inspirational environments and beyond. 
Interested in one of our provisions?
We'd love to speak with you!
If you want to explore how we can help a child or young person in your care, contact our referrals team.