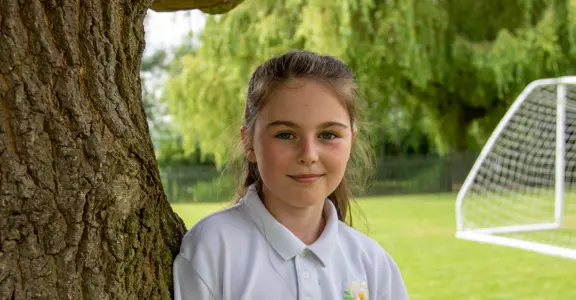 Positive Behaviour Support
Truly understanding each and every child
Positive Behaviour Support
In all of our schools and children's homes, we implement Positive Behaviour Support (PBS), which is a person-centred framework that aims to provide long term support to children and young people with a range of special educational needs. PBS provides the right support for a child or young person and their friends and family to help them lead a meaningful life and learn new skills.
Challenging behaviours are often displayed as a result of potential unmet needs if the child or young person is unable to effectively communicate, share their feelings or vocalise their struggles. This often leads to them displaying behaviours that others around them may perceive as challenging.
Press play to watch our staff explain how it is implemented in our settings. 
Download our info sheet on PBS here
Our approach
Click on the sections below to get to know more about our approach in caring for our children and young people.
Interested in one of our provisions?
We'd love to speak with you!
If you want to explore how we can help a child or young person in your care, contact our referrals team.