Welcome to Hilden Park School
ADHD, ASD, Asp, SEMH

8-16 yrs

Day

Boys & Girls
Opening Spring 2024
Hilden Park School will be an independent specialist day school providing high-quality education. Based in West Kent, the school meets the needs of a diverse group of pupils who have a range of complex educational needs, communication difficulties and challenging behaviours.
SIGN UP FOR THE LATEST UPDATES
A big warm welcome to our website
Welcome to Hilden Park School, where we believe in the potential of every child and young person. Our experienced and dedicated team are passionate about delivering the highest standards of teaching whilst meeting pupils' special educational needs in an accepting, positive, and welcoming learning environment that is nurturing and inclusive. We provide individualised educational experiences that empower each young person to thrive.

Hilden Park School Team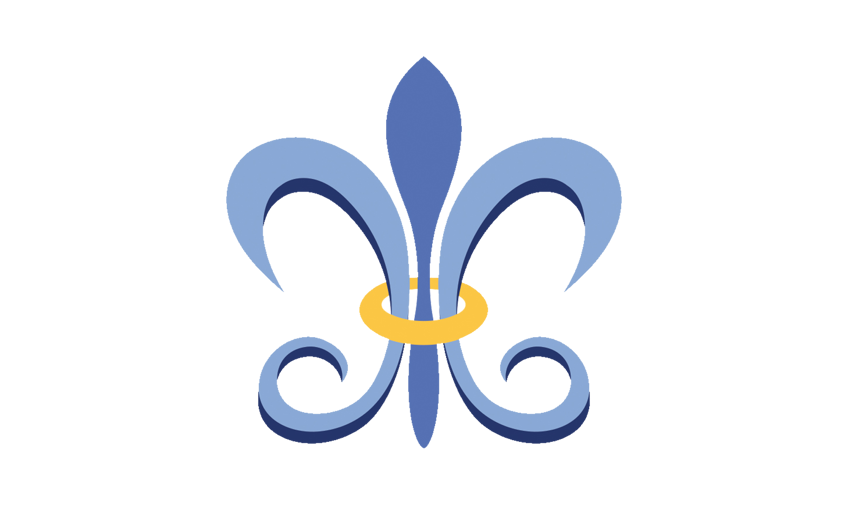 What makes our school unique?
Every child's journey is different, but our unique approach ensures that the outcomes remain the same – inspirational achievements and stunning stories of success.
Aims and ethos
We are dedicated to providing
Positive, safe and nurturing environments where pupils are valued as individuals and can develop their confidence, self-esteem, independence, self-discipline and respect.
The highest quality outcomes socially, emotionally and academically through a wide range of personalised opportunities.
Strong links between home, school and the wider community in order to support pupils' learning and enable them to develop skills that will benefit them both during and after their time at Hilden Park School.
We are proud to be part of Witherslack Group
We are proud to be part of Witherslack Group, the leading provider of inspirational education and care to children and young people, resulting in life changing experiences and countless stories of success.

Witherslack Group provide specialist education and care for children and young people with social, emotional and mental health needs, communication difficulties (autistic spectrum conditions; Asperger's Syndrome; speech, language and communication needs), ADHD and complex learning needs.
Find out more about our Group here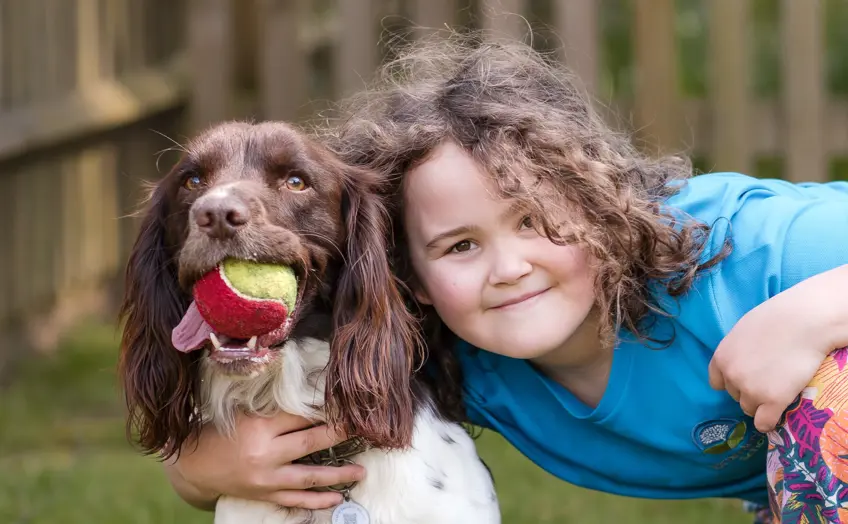 ACHIEVE GREAT THINGS WITH US
It all adds up here at Hilden Park
Explore our latest vacancies here
Sorry, we could not find any suitable jobs.
Stay in the know
Send us your questions, or just say hello
Whether you are interested in your child attending our school or just want to know what help is available or where to start, we're here to help.