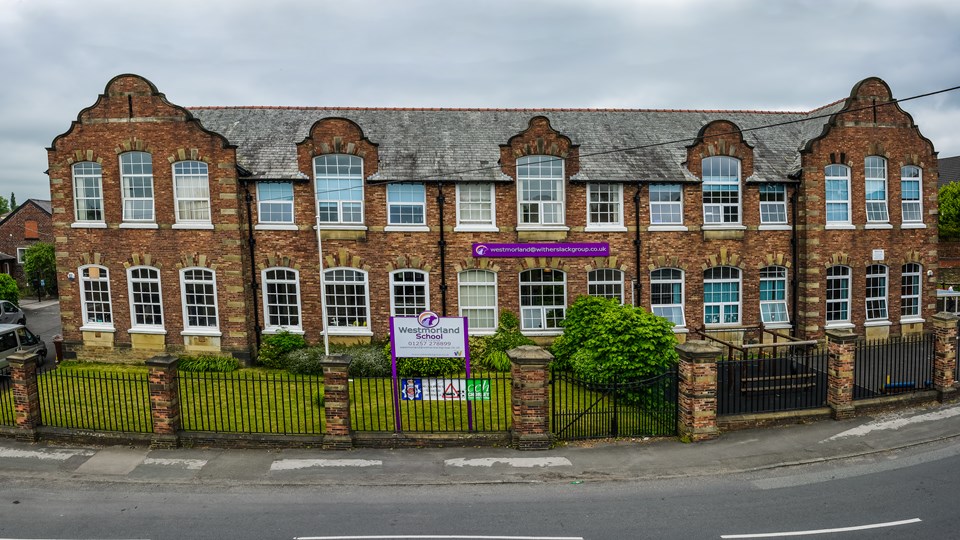 News
Westmorland shortlisted again for another national award
14 May 2018
We are thrilled to announce that Westmorland School has been shortlisted again for another national award, this time for the Community Education Awards.
Westmorland has been shortlisted for the 'Technology In Learning Award'. The Community Education Awards are an annual celebration and recognition of schools' efforts to help children and young people become responsible community members.
Affiliated to The Police Community Clubs of Great Britain, the Awards reward school projects and teachers who help improve the lives of pupils and their local communities. Winning schools will receive a winner's plaque, a certificate and goodies.Sue Asher, Head Teacher of Westmorland School said:
"I am delighted that our achievements in computing have been formally recognised. Ruth Smith has been leading these developments over a number of years and the whole school is totally on board now. We can see significant changes in the increase of our use of IT on a daily basis and progress has been dramatically accelerated as an outcome".
We look forward to the announcement of the winners – best of luck!